Good afternoon in coldland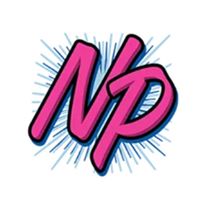 Wausau, Wisconsin
January 3, 2018 1:29pm CST
It is still cold out but not below zero's anymore. Our warm up doesn't start back up until Sunday. Things here have been a mess. Still waiting on the keys so we can move. I am not happy. Almost moved into their temp house but the landlord here worked with me for the month at least. Hopefully they get the keys before the 18th or end of month so we can move. I miss taking my son to and from school now that my mother in law is doing it until we move. Oh well. We will be moving on a weekend when we are able to move. My New Year's hasn't gone as planned but I cannot do anything about it. Positive vibes they get the keys very very soon. Later.
6 responses


• Kenya
3 Jan
I hope they get the keys as soon as possible so that you can be comfortable

• Jacksonville, Florida
3 Jan
I hope things work out for you soon.


• Wausau, Wisconsin
3 Jan
we were but didnt get the keys yet. they are waiting for the realtor


• Hong Kong
3 Jan
@carebear29
Good afternoon my friend.