MyLotting for the Money ... not that you should, but just in case you are ...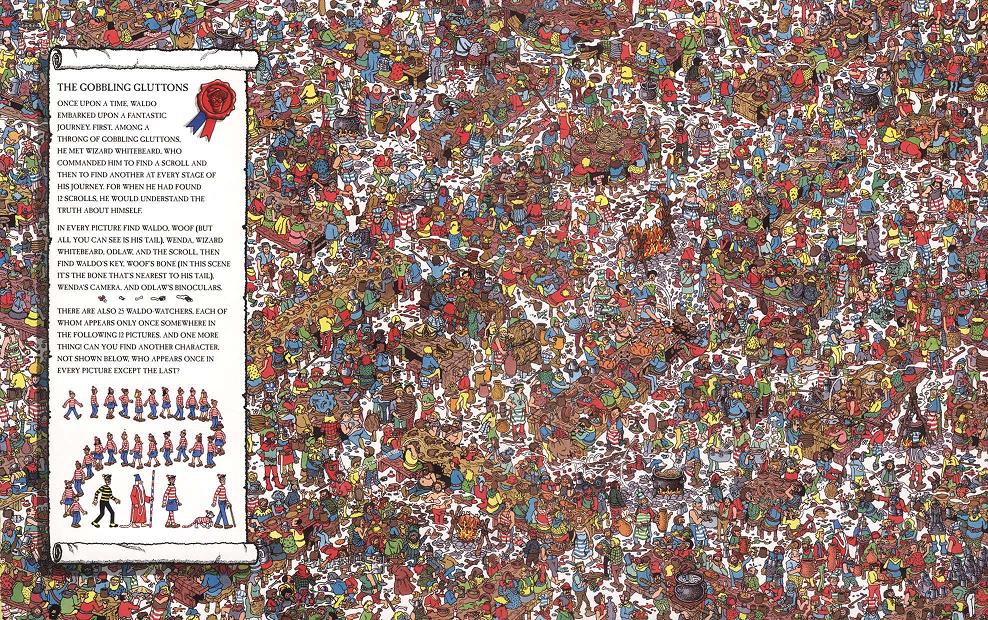 Oklahoma City, Oklahoma
January 7, 2018 8:04am CST
You know how (if you have all your ad-blockers turned off for myLot.com) your homepage will sometimes display two ads for the same company? I wonder if we're supposed to click both ads, or if clicking both ads kinda 'cancels the credit for clicking either one'? And--if we should only click one--which one? I was gonna ask this in a private message to @GoAskAlice, but I think it's important that all members know and/or agree-on this answer. So--until our "official moderator and 'go to' administrator" says otherwise--I think you should click 'only the second ad' if you see two identical ads on your myLot-homepage (the page with your notifications on it). You agree?
1 response

• Wausau, Wisconsin
7 Jan
i am here for both friendship and money