My Pretty Hour Eight To Nine P:M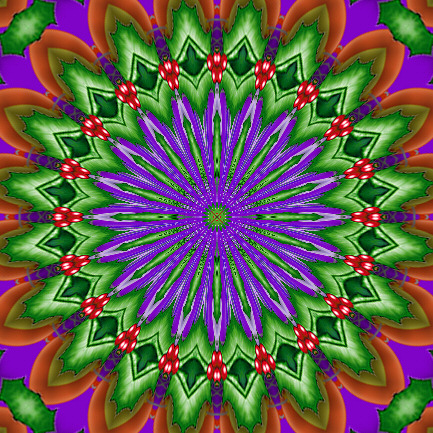 Garden Grove, California
January 13, 2018 9:49pm CST
I have about niven upo on my soin Rolbbile coming onght as hey lock the doors at about eight fiftee. Je was going to get the color back on my compuer'for me as ots drvng me nts. s far I have not heard from him at all, Mu space bvar doles' mot space wel s have o whack i hard make spcace Sometimes iot resuilts in onmelo word that get red lned and also becomes curly words hard o read. I have never had so uch gtrouble seeg ad wrgin befre on mu wole lfe' and no ts ot old age or seile de meta ilts just I eedtjopse glasses badleu bu ogt ist be a ciurfret prescroption for me IOm afraid Tetoog with my so is b that he has had the fklu ad was stillk'coughig bacly so je wasot sure ifhe coud make it,' well tie for eto sau good nih m y kitters t uine tio read ad respod,' ' one origial post and graphc by P Hatley copyrigtedd2-28
4 responses

• United States
14 Jan
I hope you can get your space bar fixed and your son feels well enough to come see you soon. I wonder if there is something stuck under the bar. Maybe shake the key board some upside down and see if it helps clear. Have a good nights rest.

• Garden Grove, California
15 Jan
yesi t proabl just needs adjusid

• India
14 Jan
Hope your day was good. Good night take care

• Banks, Oregon
14 Jan
Goodnight and, happy almost golden hour.

• Garden Grove, California
14 Jan
Good ngh off to r fead and rrespond for awhle lol lolt

• Garden Grove, California
15 Jan
good ight sleep well too had ood might