What do you do on a snowy day?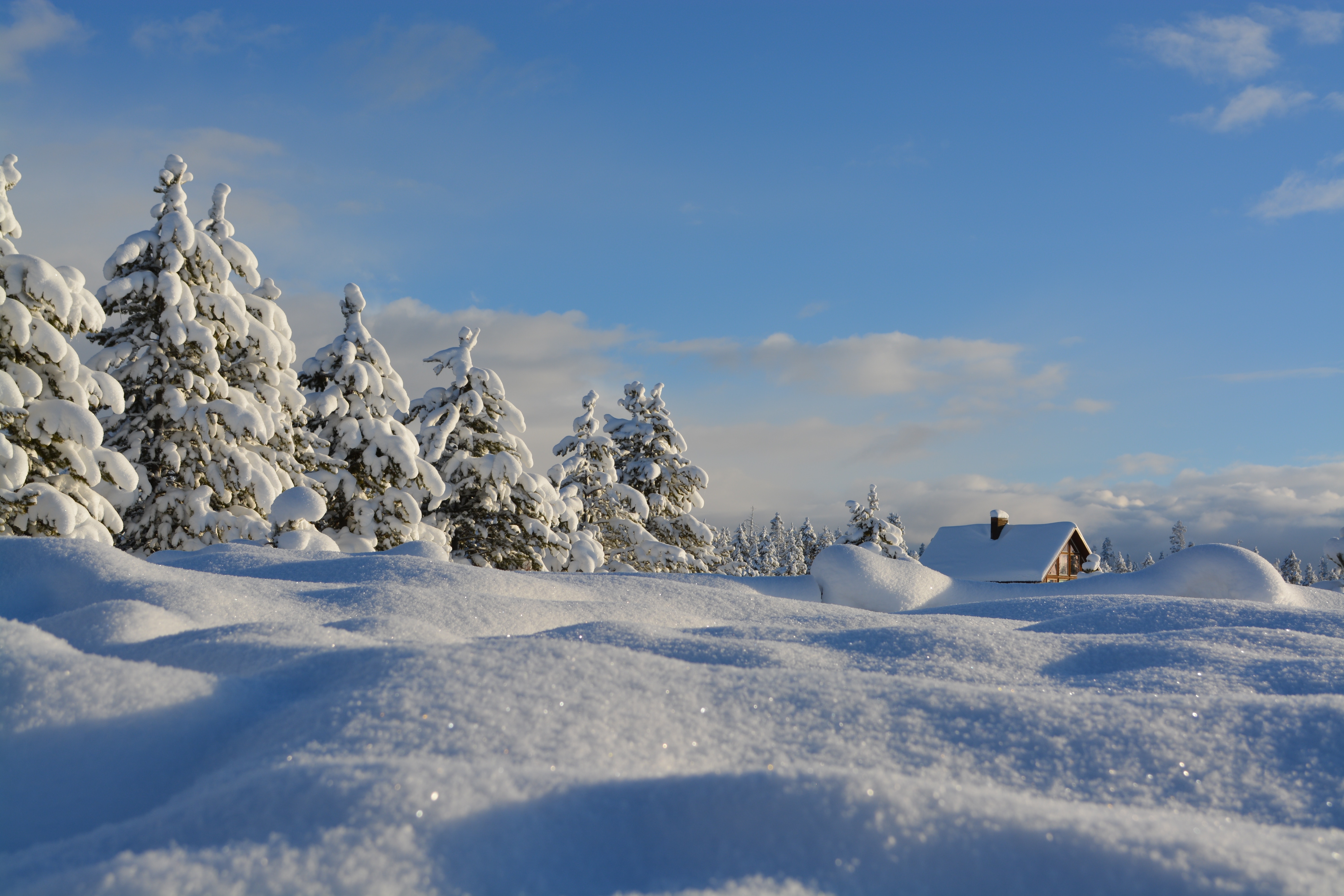 United States
January 17, 2018 11:17am CST
Snow! For kids, it is fun. I remember growing up as a kid in New York City, NY, when we stayed home due to the snow. For some cities, a foot of snow is no big deal. For Virginia Beach, it is! A week ago, we had a blizzard that left a foot of snow. I saw cars stranded next to my home because they got stuck in the snow. We were not prepared for that event and it took about a week to thaw out. Since I work at home, I was happy. Drinking my tea and working with my computer was a blessing. I hate driving in the snow. When I worked in Verizon, I used to drive vans and big trucks in the snow and it was no fun. Now that I am retired from Verizon, things are different.Presently, I am working at home and it is a blessing. On a snowy day, I manage to watch some classic TV on my laptop during my time off in order to entertain myself. How about you? If you are stuck at home, how do you entertain yourself?
6 responses

• Bunbury, Australia
18 Jan
In my part of Australia we never get snow and after reading so much about it on myLot I am now very glad!!


•
26 Feb
I hated snow. Can't remember if liked it as a kid but I hated it later on in life. Dogs also like snow.

• Los Angeles, California
17 Jan
I don't know. It never snows in LA.


• United States
17 Jan
It was great as a kid. I would go out and play for quite a while. Now I am not too fond of it when needing to commute somewhere. Id I can stay home then struggling under a bunch of blanket, sipping something hot like coffee and watching a good movie are the best ways to spend a snow day in my opinion.

• United States
17 Jan
We are used to several feet of snow in our Chicago suburb. Nothing closes down here due to all being prepared for lots and lots of snow.