Sunset over the frozen erie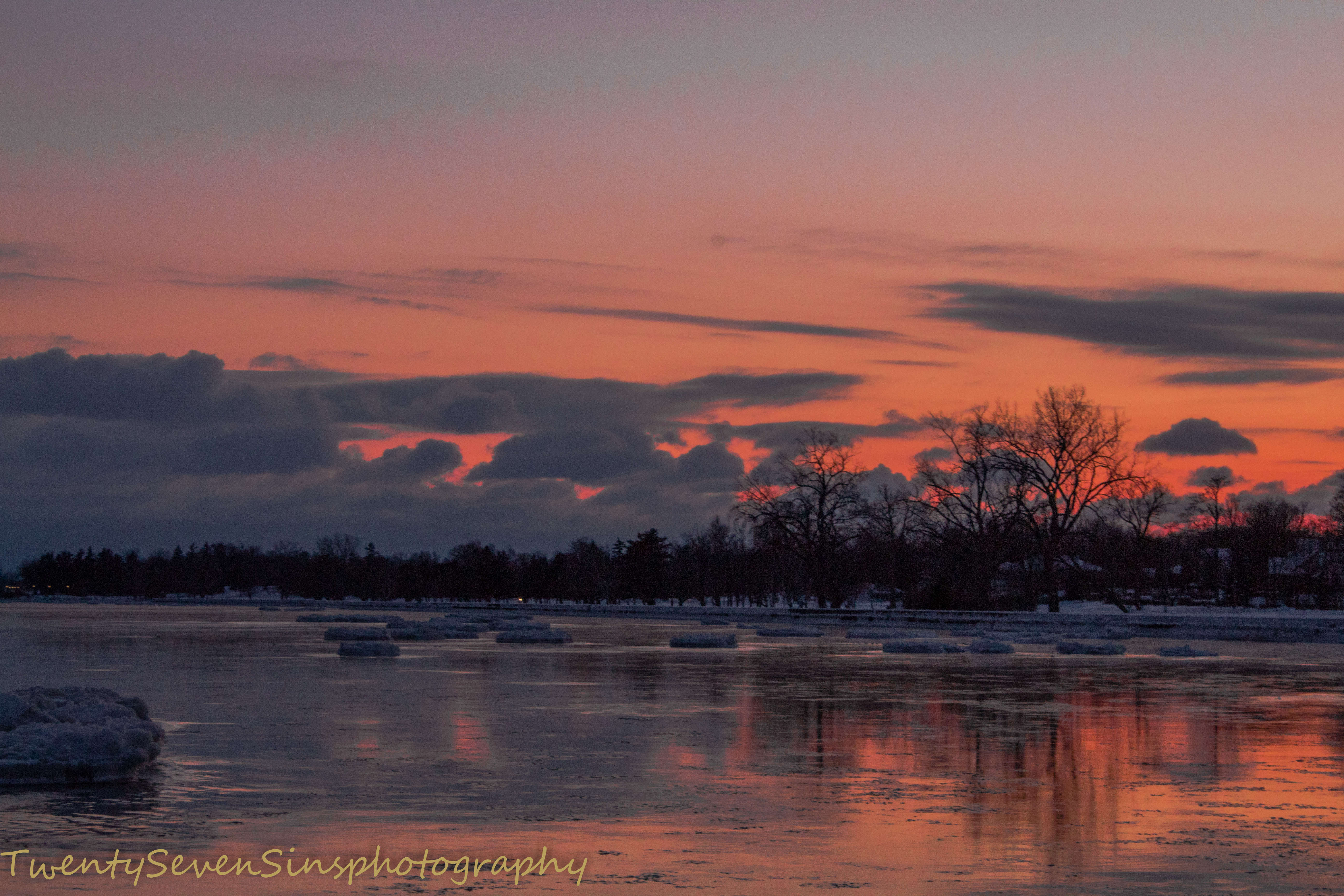 St. Catharines, Ontario
January 17, 2018 9:15pm CST
At the moment until Friday I'm taking care of my Aunt's house, The other week I went for a walk with my Canon and shot Lake Erie from the Niagara Boulevard and when I got to my destination the sun was setting and the lake had pieces of ice in it of course because of winter... Duh, I photographed this landscape of an orangish red sunset on the lake, I noticed there was a small iceberg in the water and the sunset reflected off the water itself. Beautiful day and beautiful shot! I love photography as you can freeze a moment of life in a picture and enjoy it whenever you want and when people hasn't seen the area they just look at the photograph and their eyes lighten up with ammusment.
5 responses

• Los Angeles, California
18 Jan

•
18 Jan
I love that picture. You really captured it .Thanks for sharing with us.

• United States
18 Jan
gorgeous! I love the colors! thank you for sharing