Diary 18th To 23rd January 2018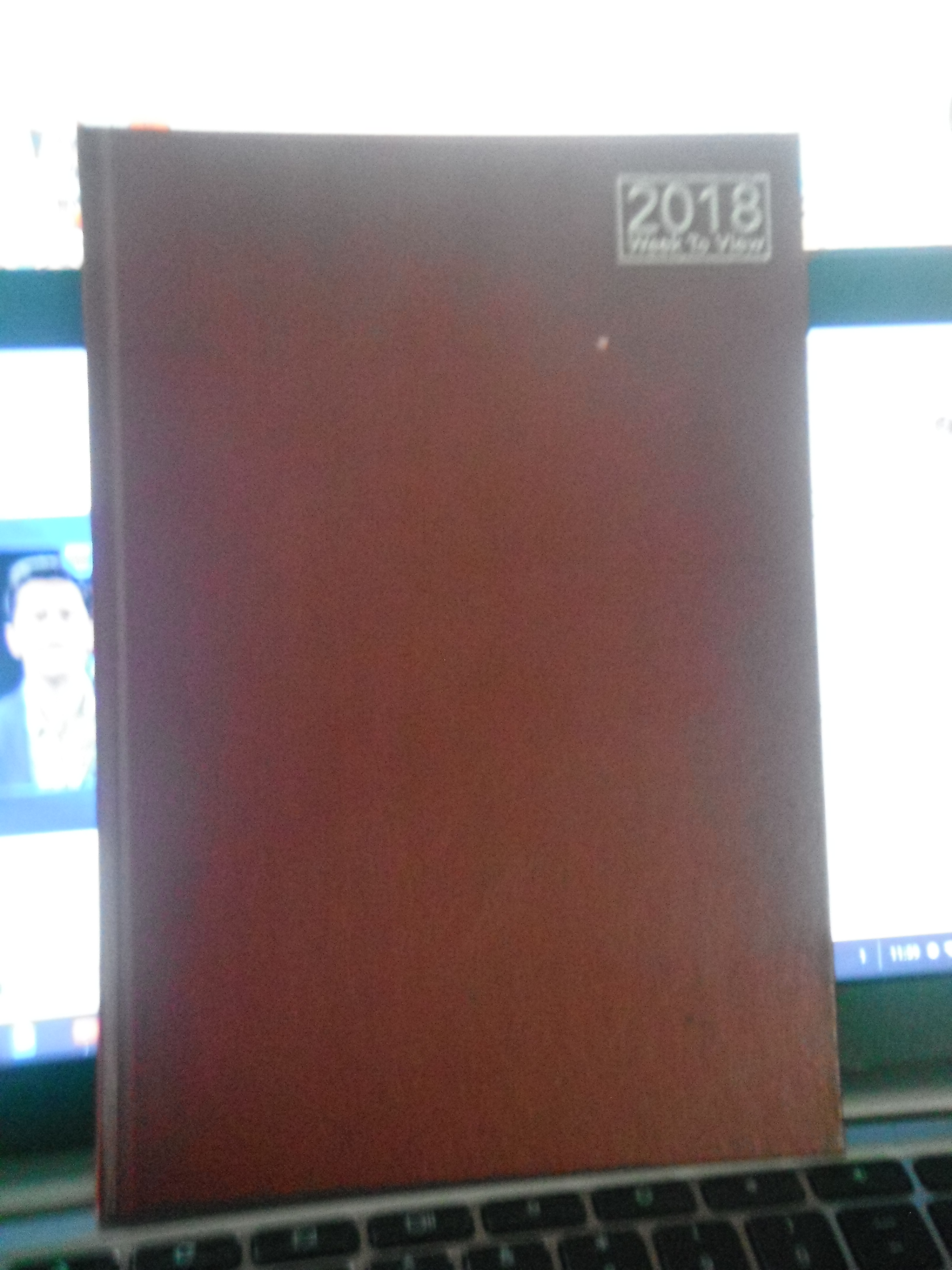 Preston, England
January 24, 2018 1:59am CST
Diary Thursday 18th January 2018 Several quiet days with events planned being cancelled or postponed. After a day spent online, I expected to go to the Thursday night local film making group meet up but it was cancelled as several members are away and the main key holder to the hall used has to look after his wife while she is ill. The meetings may not restart until October. I'll miss them. Diary Friday 19th January 2018 The Friday afternoon social event this week was about foot massage and make-up so it didn't strike me as one for me, so another day at home photo editing and writing. Diary Saturday 18th January 2018 A burlesque show I wanted to attend was rescheduled for February so again, I stayed in all day. I wrote my first poem of 2018 today. Diary Sunday 18th January 2018 Nothing planned for today so again, a day in, writing, job searching, flat sweeping, chilling out, reading. Diary Monday 18th January 2018 My last day of inactivity. I got a phone all inviting me to talk on cults to university student early next month. Diary Tuesday 18th January 2018 Food market day at the community centre and this week's mystery bag of groceries was very good. It was also a chance to chat with other members and I got a lift home too which was great. Arthur Chappell
7 responses


• Preston, England
25 Jan
@LadyDuck
probably nice to experience but it would mean waiting and watching others being pampered too

• Switzerland
26 Jan
@arthurchappell
I agree that it would be a pleasant experience being the one who benefit of the foot massage.

• Preston, England
28 Jan
@LadyDuck
yes it would be nice but not watching others being done

• Boise, Idaho
25 Jan
Bummer that all these events cancelled. Hope you can enjoy them later.

• Bunbury, Australia
25 Jan
Seems just about everything you had scheduled had to be altered in some way. How long will your talk on cults last for?