Car Etiquette - who sits where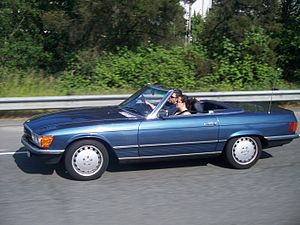 India
9 responses

• United States
3 Feb
I would assume she would sit in the back seat. Sometimes I'm nice and let them sit in the front it just depends on the situation and where we are going.

• India
4 Feb
It does become awkward some times.

• United States
4 Feb


• India
4 Feb
There are many other situations where one has to decide.

• Bunbury, Australia
4 Feb
I don't think there is an 'etiquette' - just what everyone is comfortable with.


• India
3 Feb
You are right about this. There are many situations and each situation needs to be handled differently.

• United States
3 Feb
Back seat or cab. There would be no other options.

• Germany
3 Feb
Why should there be a right way? An old person should sit beside a door so that they can get in and out easily. If the car has only two doors that would be the front seat. If it has four doors, it doesn't matter. If the lady friend has longer legs than the wife, she can sit in the front. one can also ask where someone likes to sit. I see no problems.

• Canada
3 Feb
Only seat that is guaranteed is the drivers seat. That's reserved for the driver.