Good Morning, myLotter folks !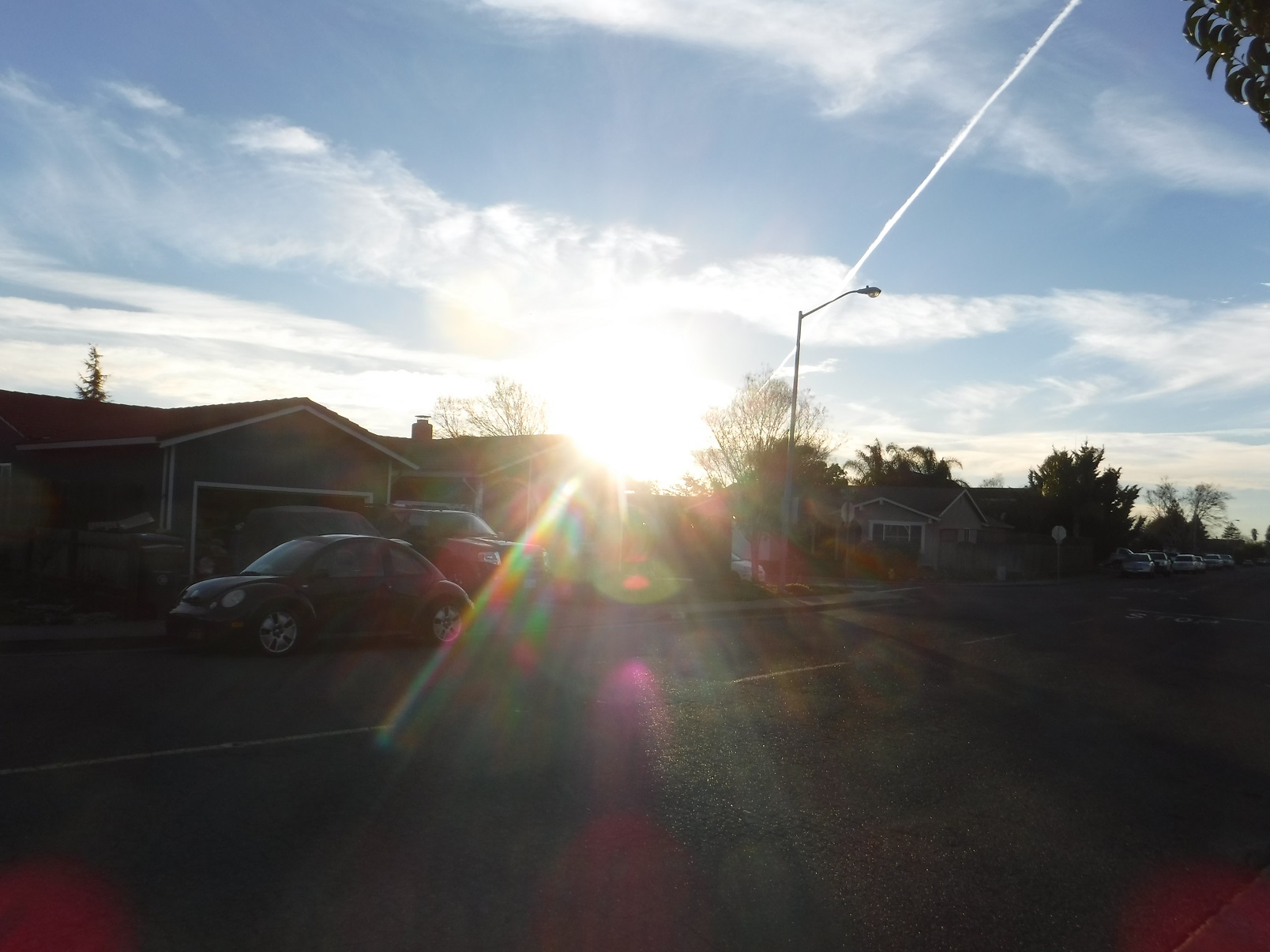 Petaluma, California
February 6, 2018 10:10am CST
Hello, all ! It's seven-fifty-six by my computer clock, and I woke up feeling a bit better today. Yesterday when I looked at my answering machine/listened to messages, I got a reminder of my back specialist appointment tomorrow. I'm going to have to call the service I was told about to see how early I have to call to get a ride, and if it's too late, I'll reschedule my appointment. I feel up to walking Angel today, so I will definitely do that. Bible study ASAP. As always, I hope to get more than "Good Morning" and "Good Night" posts on here.

Right now, I need to finish up things in here and go get started. Have a super day/evening/etc. in your part of myLot land !
4 responses

• Hong Kong
6 Feb
@xstitcher
Have a nice day my friend.



• Philippines
7 Feb
Good morning! Nothing much planned for today. Just looking forward to my days-off.