"Stargate" shows how most of the history we know is Myth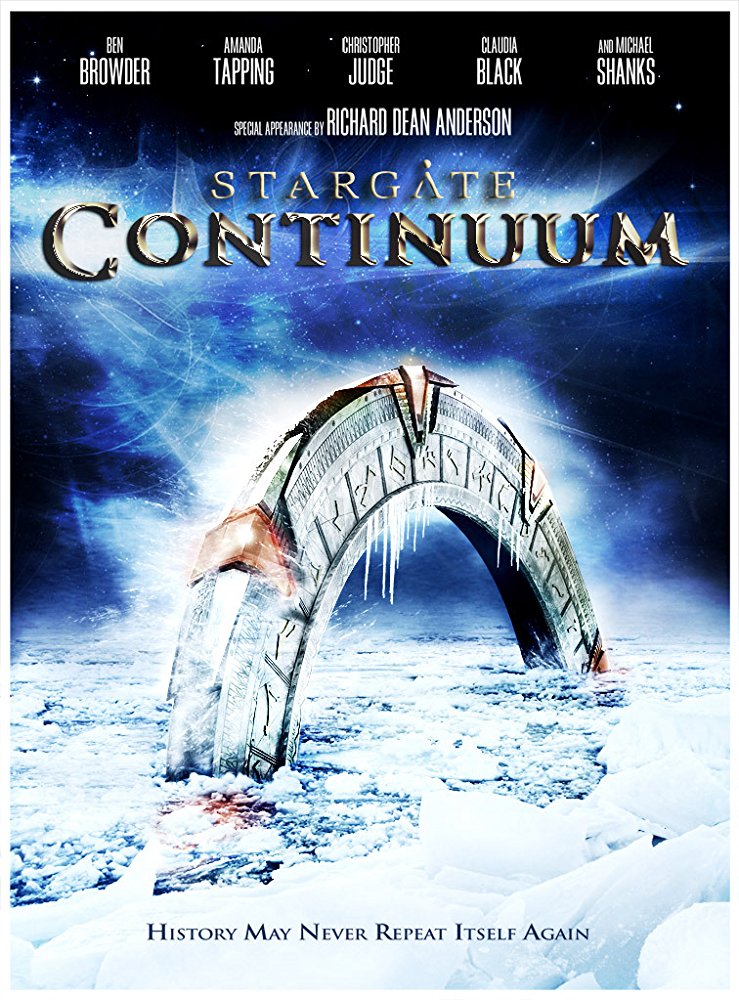 Oklahoma City, Oklahoma
February 8, 2018 11:12am CST
NOTE: "Myth" doesn't mean 'untrue story' so much as it means 'unverifiable history.' I mean ... well, I was inspired to write this after I saw STARGATE: CONTINUUM (another 'episode' of the series inspired by the 1994 movie STARGATE) about ... (SPOILER WARNING) ... ... an 'interstellar-transportation device' that leads a group of Earth-military into universe-wide conflicts between alien system-lords (some of whom came to Earth as ancient Egyptian gods, and the various STARGATE-series have also included rumors that Merlin-the-Wizard was one of these aliens, various interactions with Atlantis, maybe the Bermuda Triangle, etc.) STARGATE: CONTINUUM shows us how one of these system-lords went back in time and prevented the Earth from starting SG-1 (the military-response to discovery of the stargate), and how 'the remnant of SG-1' (a few members who avoided the temporal-shift by being within a stargate wormhole when time-space was shifting) managed to restore time by sending one of their members back to when the system-lord arrived and then killing him the second he stepped through. And at the end of the movie, none of the original members of SG-1 are even aware of all the adventures there alternate-timeline selves have had to go though for everything to keep going the way it's going! Maybe that's what we all go through every day---every morning we wake up from 'sleep' ('the afterlife,' 'Heaven,' whatever you want to call it) where we've been arranging all the alternate-timelines to bring us back to the present!
Directed by Martin Wood. With Ben Browder, Amanda Tapping, Christopher Judge, Michael Shanks. Ba'al travels back in time and prevents the Stargate program from being started. SG-1 must somehow restore history.
3 responses

• El Paso, Texas
8 Feb
I've watched the Star Gate SG1 series in full about 3 times now, all 10 seasons but I've only seen Continuum and Stargate: The Ark of Truth once each. Considering that no one has actually established when exactly the pyramids were built or by whom the series gives an idea of possibilities. There will never be a way to prove anything that happened over 100 years ago unless we blindly believe the stories in the books left behind. Real evidence is really quite hard to find.

• Oklahoma City, Oklahoma
9 Feb
That's why I 'leaven' my religion with the fact that "Doubting Thomas" is as much a "Saint" as the other disciples who believed Mary Magdalene's report (that Jesus had risen from the grave) without any evidence. I wonder--tho--would the disciples lives have been any different if Jesus hadn't risen from the grave? Would most of them have gone back to their regular lives (rather than going abroad to start churches in places far-distant)? Didn't 'most of them' actually 'just go back to life-as-normal'? Not according to Christianity.com ... but most of us only hear about the few main apostles (one-or-two of which weren't even disciples as He lived!)

They were not the kind of group you might have expected Jesus to send forth on his mission to reach the world. There was nothing special or spectacular about them. The twelve apostles were just ordinary working men. But Jesus formed them into t...

• El Paso, Texas
9 Feb
I can't remember where but decades ago I came across an article that claimed the bible as most christians know it was written centuries after the life of Jesus
@mythociate
and a lot of the information in it was from the Jewish bible which is written in Hebrew and from what I have heard it is extremely hard to translate. I did find a link you might find interesting:

Complete contents the 1906 Jewish Encyclopedia.

• Oklahoma City, Oklahoma
12 Feb
@rebelann
thanks. Another good summary is at Wikipedia

From Wikipedia, the free encyclopedia Jump to: navigation, search "Saint Jerome" redirects here. For other uses, see Saint Jerome (disambiguation). Saint Jerome Saint Jerome in the Wilderness by Bernardino Pinturicchio Hermit and Doctor of the Church Born


• United States
9 Feb
My parents would watch Stargate SG1. I would watch a few episodes here and there. They were always very surreal.

• Oklahoma City, Oklahoma
9 Feb
Yeah, kinda like with DOCTOR WHO---the difference being that [b]DW[/i] isn't so 'linear' ... that is; after a while, you get to where you can stop watching for a few seasons and--when you start watching (and the cast & things are slightly different)--you don't have to know 'how things got that way' before you see what's going on now (even though knowing how you got there' DOES kinda make the story a little different)

• United States
9 Feb
@mythociate
I know what you mean, one of those shows where you can pick up any where during any season, for the most part, and you can still watch and enjoy the show without needing to watch the other episodes to understand that particular episode.

• Oklahoma City, Oklahoma
12 Feb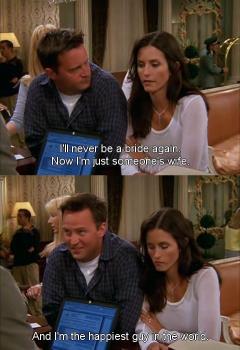 @taciaelisepeace
the way most sitcoms used to be ... except on rare occasions where there was 'a big change' and so you begin each episode asking questions like "is this from
after
Chandler & Monica's marriage or from 'when they were just roommates'

?

• United States
8 Feb
I've heard of Stargate but never seen it. Are you a big fan? It sounds quite interesting and I do like sci-fi movies/shows.

• Oklahoma City, Oklahoma
9 Feb
I was a big fan ... the movie might even be 'one of the first ones I saw after coming out of my coma' (in 1995).

Directed by Roland Emmerich. With Kurt Russell, James Spader, Jaye Davidson, Viveca Lindfors. An interstellar teleportation device, found in Egypt, leads to a planet with humans resembling ancient Egyptians who worship the god Ra.