Calculations with calculator ?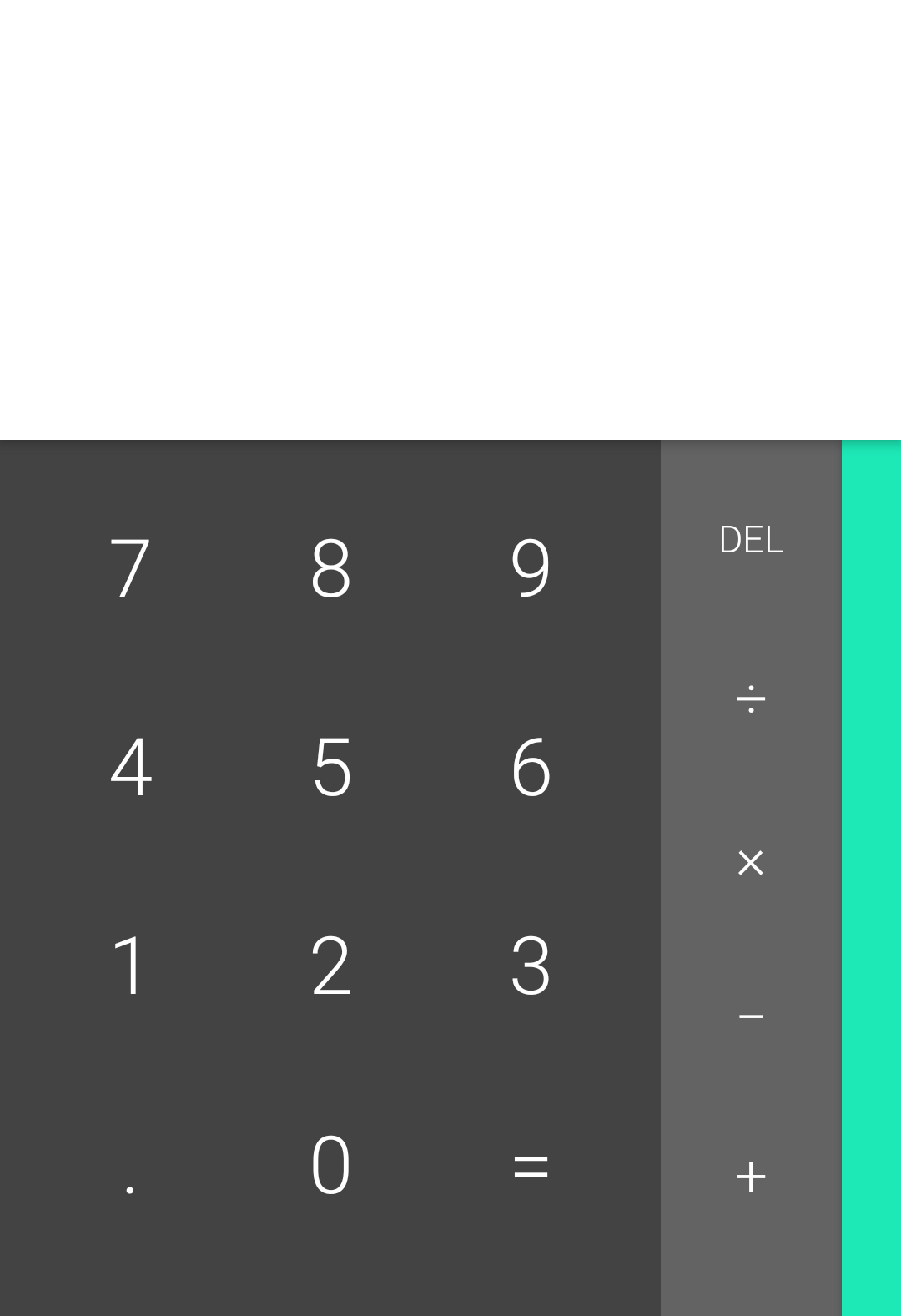 India
February 9, 2018 9:50am CST
We do calculations in our daily life . We use calculator oftenly to calculate whatever we purchase. Due to increase of Smartphones and all other gadgets we mostly don't let our brain to calculate things.this results in decrease of IQ levels of brain . though using calculator makes our work done quickly and gives accurate results but decrease the iq levels. I don't like maths and numbers it really difficult to deal with but so many people play with numbers enjoy mathematics.i like only additions in caluculations lol

. it Is important to give work to brains and to increase our IQ levels by playing different mathematical games. How perfect are you with calculations ?do you use calculator oftenly?what games do you play do increase iq levels ?.share friends
9 responses

• Canada
9 Feb
I used to be pretty good with math but now I always use the calculator. Yes, it has made me lazy.

• India
10 Feb
@1hopefulman
mmm yeah definitely it makes brain very lazy.what the topics you were good at in mathematics?.so we have lessen using caluculator and give some work to brain in free time :)

• Canada
10 Feb
@Icydoll
I took algebra and geometry and enjoyed it. But these days I have just about forgotten everything.

• India
10 Feb
@1hopefulman
I like geometry too. Algebra it's bit difficult to me . Yeah it's difficult to remember those for a long time. But it's good to do calculations whenever we have free time




• United States
9 Feb
I still calculate with my brain. It is easy when one has done calculations for so many years without using a calculator.

• United States
9 Feb
@Icydoll
Mathematics is not my favorite subject. However, those of us who are not good in math develop all kinds of ways to make those calculations easier. We have all kinds of tricks to find the right answer. I taught students with special needs, and the best teachers for students with special needs are those who are not good in math. Teachers not good in math have figured out all kinds of fun ways to get the right answer. I did not like taking physics in college. The math involved in physics was difficult for me.

• India
10 Feb
@Corbin5
yeah there are lot of ways to get answers but I don't like maths I don't find it as fun.but we have to do caluculations in daily life that's increases iq and keep brains sharp ,active.So nice of you helped students by teaching:).yeah as you said physics with maths is very tough to deal with.

• United States
9 Feb
I still use the calculator when I need it but I don't do any calculations for fun or games to increase IQ.

• India
10 Feb
@infatuatedbby
it's easy and quick way to get our work done..nice friend .

• Pamplona, Spain
9 Feb
I use it to calculate the V.A.T and nothing else as I prefer to use my head first and if I get it wrong I do it manually again and it increases my faith in me. Eventually if I don´t get it right I use the calculator of course.

• Pamplona, Spain
10 Feb
@Icydoll
No I am not keen on them at all but I like doing other kind of games that are tricky but fun to do.

• India
10 Feb



• India
10 Feb
@Lignitecityabishek96
that's cool .we have to think more to play .it's really like a excercise to brain...enjoy playing chess


• Cuddalore, India
10 Feb

• India
10 Feb


• India
9 Feb
I am not at all perfect ..lol

• India
9 Feb
@Icydoll
yes of course , but we can't avoid those calculations life long

• Waikoloa, Hawaii
25 Mar
i use sun power calculator