Argh, the Blame-Mongers ... How Did They Ever Mistake 'Facebook' for a 'Media Broadcaster'?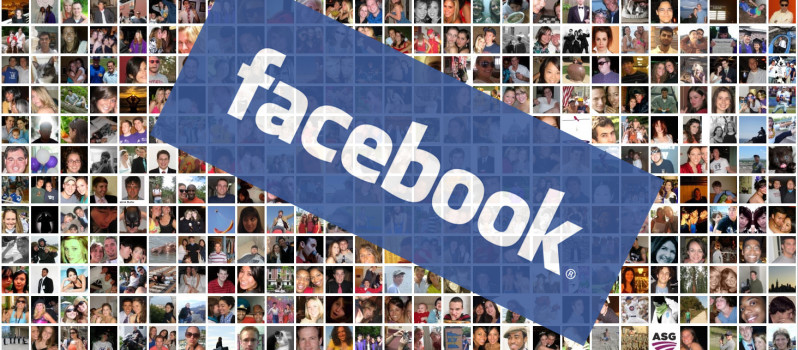 Oklahoma City, Oklahoma
February 9, 2018 3:37pm CST
I ... I don't even know how to ... (smiley reactions below) ... Start with the basics: Facebook is not a media-broadcaster (aside from the advertising---material which no one ever took as "news") The only "news" I- and most others-get from Facebook is 'things my friends/family/favorite-stars saw in the news.' I never "instantly believed" any of that 'news' anymore than I instantly believed anything else someone tells me they heard from The Media. Now Ari Melber is saying that Facebook 'broadcast' all the fake news we users mentioned there https://youtu.be/b6VVPI2jbX8 ...







????? It's like ... back to 'what Facebook actually is.' Melber compared it to 'the fake world in
THE TRUMAN SHOW
,' but it is
NOTHING LIKE THAT
! It's more like 'a public park' or 'gym' where most people can go to hang out or hear from (and talk to) friends or play games etc. Any money we make there or news we hear there or whatever,
Facebook has NOTHING TO DO WITH!
1 response

• Leicester, England
10 Feb
The problem with the modern world is that what used to be street-corner gossip has now become spread across the world via the Internet and nobody has any clear reference points against which to judge its veracity. This is the "post truth" world in which an attractive myth has more power than unwelcome facts.

• Oklahoma City, Oklahoma
10 Feb
But the point is, it's not the fault of "Facebook" (Mark Zuckerberg or any of his co-workers). 'Blaming them for "Fake News"' is like 'blaming teachers for the viruses spread by kids whose parents don't get them their flu-shots.'