Levels of dreams within dreams. Multilayered dreams.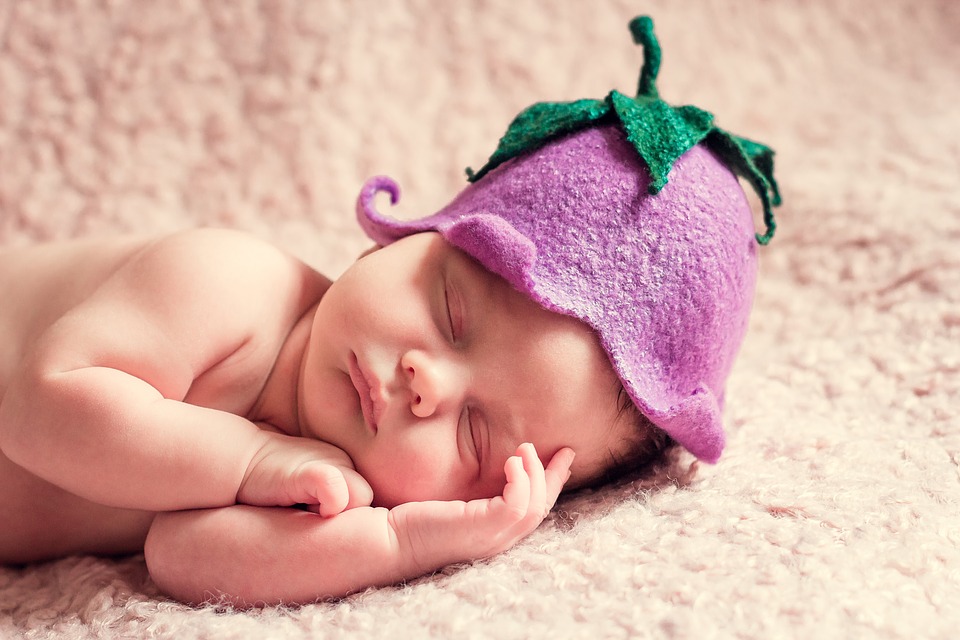 Australia
February 16, 2018 10:49pm CST
Last night, I was dreaming that I was visiting my Aunty Betty in her house, and she told me that she is only filling in time now, waiting until she is with Uncle Theodore (her husband, who had died just two years previously), once more again. I start to cry for real, in my dream, feeling this to be an extremely sad situation. Susan, my wife, thinks that I have a headache, as I often cry when I have a severe headache. I do this as a technique or aide to help ease the pain by releasing stress. It seems to act as an outlet of some sort, releasing some pressure in my head. Well, it certainly seems to do so for me. I have my eyes closed, but I hear my wife's question to me, and I am thinking to myself, as I am awake now, "will I answer her or not", as I really want to keep on sleeping. I then force my eyes open, which is hard for me to do, but when I actually wake up then for real, Susan is still asleep. In truth, she hasn't questioned me at all. My dream has apparently been on two levels, and my hearing her question was a level down from my dreaming of Aunty Betty, but I was still dreaming then too. I had woken up twice, through two layers of dreams. What does dreaming in levels like this mean then? A multi-level dream shows you the different dream bodies that you are operating in. Most people think that you dream with your astral body only, but the truth is that you have several other bodies, on several other inner planes, that can be your dream body too, for any particular dream, and sometimes, you can move from one body to another, as I have done here. Our soul oversees all of this. Some of our other bodies are then, our etheric or intuitional body, and our mind itself, which is also in a mental or mind body, also dwelling in the inner worlds, on the higher planes of vibrational existence. Photo Credit: The photo used here has been freely sourced from the free media site, pixabay.com. Can babies dream complex multileveled dreams like we can sometimes do? (Note: I changed my wife's real name, and my Auntie's and Uncle's real names here too, using other names for my discussion piece, here.)
7 responses

• Indonesia
19 Feb
I still remember dreaming about looking at the moon, which was approximately 3 times bigger than the full moon. Until now I still remember it clearly. I believe it means something.

• Australia
25 Feb
Yes, if you think that it might mean something for you, I feel that it certainly must do so... Perhaps you need to see something in a bigger way by shining more light onto an area of your life, so you see and understand this area of your life better then.

• Australia
17 Feb
Yes, it was rather an interesting dream, thanks.

• Garden Grove, California
17 Feb
O rea;;udopotoow I kw some seereal; as p[opsed tootjers

• Australia
17 Feb
Yes, a lot of our dreams can be deep and surreal too.

• Singapore
17 Feb
We are more aware of our physical state and body but I feel there are other issues in play that we cannot pinpoint. One is dreams that prompts us to wonder at what they convey. It is said they represent our subconscious mind but some carry us to realms that we are not familiar with. We tend to dismiss the dreams on waking up preoccupied as we are with our challenges here to make a living. Dreams can soothe us but some can be a nightmare even. My dreams are tough to relate with mostly though some characters that appear in them are familiar - siva

• Australia
18 Feb
Thanks siva. My own dreams tend to be a bit of an escape for me. I like to dream, and meet people there that I cannot meet in real life, and have experiences there too, not really possible in real life either.

• Singapore
18 Feb
@innertalks
We all need some escape time from here! There should be deeper meaning to dreams and who we meet there though some can be tough to relate with. Reality and dreams - complementary as well as contradictory. The puzzle keeps is on our toes; we are presented with riddles - siva

• Singapore
19 Feb
@innertalks
I am more alive while in dreams and so I don't take risks! I cannot differentiate them from real life here till I wake up - siva


• Australia
20 Feb
Yes, thanks. You are the second person here to say that (for me to take care). I always believe that I have God's protection with me in my dreams.

• India
1 Mar
I saw a dream too...I saw I was traveling and dad had packed two blankets and two bed sheets instead of two thin sheets. Our co passenger spared thin sheet for me, and I tucked her in bed...then for some reason got down walked out of railway station, there I saw a small girl, played some games with her, gave her a pomegranate, ate some pomegranate to return to railway station, the train had left. I had nothing with me, except small gold ear rings...didn't know which direction to go, what to do. But I did not panic. I started walking in one direction, then suddenly I saw a highway ..I thought come on...this is not the right way to do it. I have to go back, look for a bank, sell the ear rings buy a ticket and call dad. Normally, dad would panic if something like that happened. lol.

• Australia
1 Mar
Thanks for sharing your dream, vanny. I feel that most dreams are pointing us towards our own conscience, and so showing us some aspect of it that we should search into more, or maybe an aspect of it that we are neglecting to follow right now. For example, I was dreaming that I was at work cleaning up my desk, and I found a few coins scattered over it, on one side of it. I was cleaning up papers and other junks too. Maybe the coins were left overnight when someone did overtime here, and sat at my desk, I supposed to myself. Nobody else had taken them, so I was wondering what to do with them, when I woke up still thinking about that. What does this dream mean for me then? The coins represent me getting substances, truth, anything for nothing, as given to me by others, or as found along the way of my life. I must realise though that nothing belongs to me, except the truth that God allows me to understand by his grace, and so other coins, taken from others, I can never really ever fully understand, because these are only for their understanding of their own truths, and not for me. I should not value other people's coins more than my own, or covet after them, thinking that they are more beneficially valuable to myself, than my own.

• Thomasville, Georgia
21 Feb
It appears we are certainly capable of living more than one life at a time. I too sometimes have multi-level dreams and have on ocassion watched myself while dreaming. Can babies have complex dreams? I believe so. I once 'dreamed' I was someone else sitting on the corner of my bed. My grand baby was sleeping with me. My dream self was playing with my grand baby and his dream self crawled (pretty as you please) over to my dream self for tickles and hugs all the while communicating non-verbally. I woke and could still see him in her lap. He (his physical body) was still sleeping beside me with the biggest grin on his little face. It was a precious moment and one that has convinced me that yes, babies do indeed have complex dreams.

• Australia
22 Feb
That's an interesting dream indeed you had. I have heard of people having such dream selves, and some think it is our higher self, that has left our physical body for a while to venture on its own somewhere. Sort of like an out of body experience.