The water supply is back!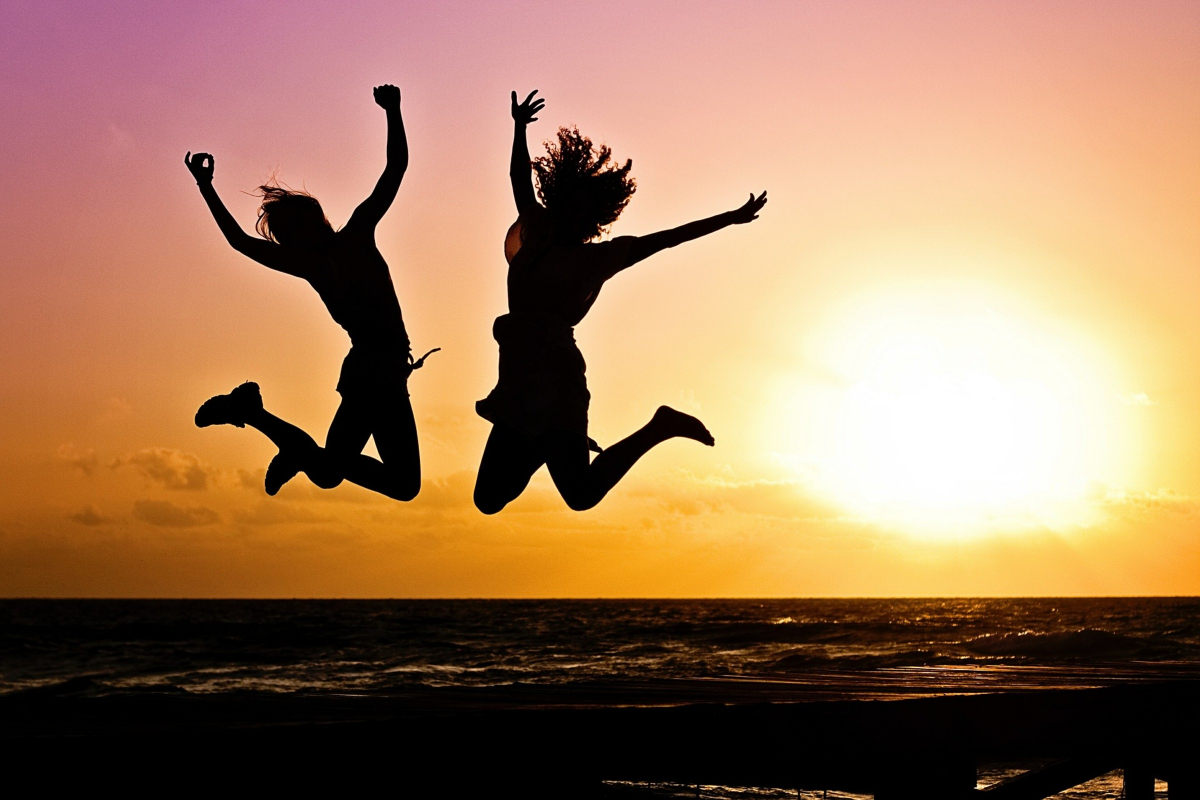 Malaysia
March 9, 2018 5:19pm CST
After 4 days without water supply, it's finally back to normal now! I woke up around 4:30am this morning, and just went to check if there would be water supply, and I was really excited to see the water coming out from the tap.

The first thing I did was to boil a pot of water, then washed some clothes, especially the cloth diapers. Today I'll be busy washing, cleaning and wiping as we haven't been really cleaning our home for days. I am glad the water supply is resumed earlier than it was scheduled which is 6 days, hopefully it's really coming back for good, but not just temporary only.

It's time to dance!


What'd made you happy today?
5 responses

• Canada
10 Mar
I'm happy that your water is back and wish I could see you doing the happy dance!


• Philippines
10 Mar
we are having water shortage since Wednesday. the water supply goes back at night, but it is slow and weak during daytime.


• United States
10 Mar
I'm glad it came in early! I hope its for good too!

• United States
9 Mar
Oh, I hope you have a water supply for good!!! So glad you have a reason to dance!!! Sunshine made me happy today.