What a beautiful day!

United States
4 responses

• Canada
13 Mar
Haha! I live in Canada where we measure degrees in Celcius. When I first read this post I thought; "HOLY CRAP!! THAT'S HOT! :-D


• Canada
13 Mar
@MALUSE
I now know why Americans think its always cold in Canada. Imagine being in Niagra Falls, New York. Its 100 degrees in New York, but on the other side of the Falls in Ontario its only 30 degrees. That's confusing! :-D

• Uzbekistan
13 Mar
@Starmaiden
This information can help you if US Americans tell you that *you* are strange. "Fahrenheit is used only in the United States and associated territories (Puerto Rico, Guam and the U.S. Virgin Islands), the Bahamas, Belize, the Cayman Islands and Palau."


• United States
13 Mar
Oh yes, 45 in our Chicago suburb at this time of year is cause for celebration too!

• United States
14 Mar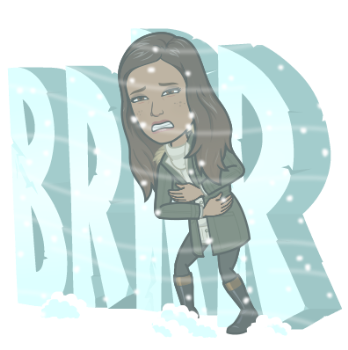 I used to live on the Naval Base there. That is a bone cutting cold.

• United States
14 Mar
@KindredSoul
This winter has been a mild one for Chicago.


• United States
15 Mar
@Corbin5
Really? Still not moving back. LOL!


• United States
14 Mar
I was considering running outside. But I just did the multitask thing ran on the treadmill as I was doing research.