Coffee Chat: Playing Catch Up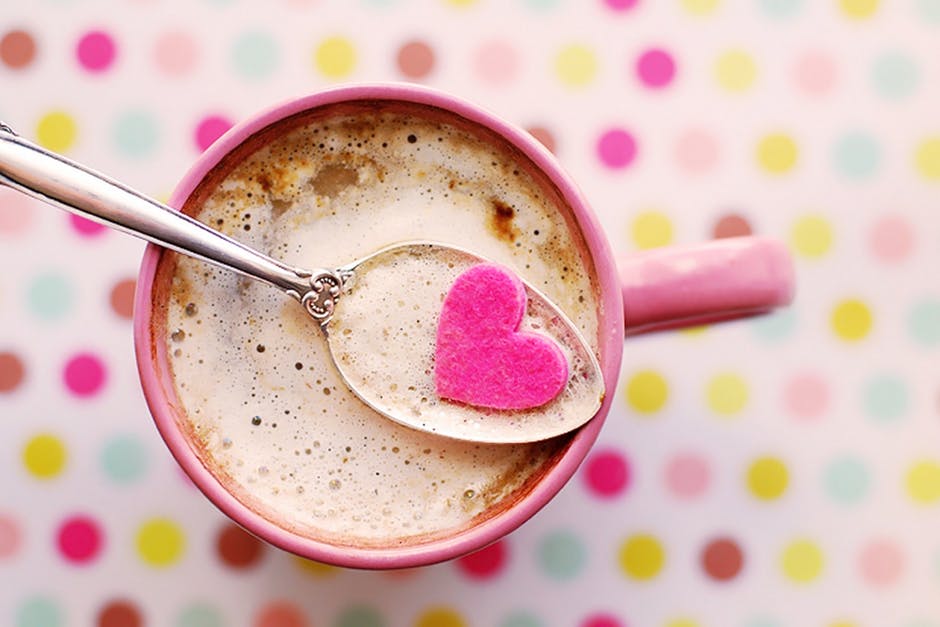 United States
March 14, 2018 10:50am CST
Good morning friends! Yes, it is still morning. For a few more minutes anyway. I'm sitting here with my 2nd cup of coffee of the day, about to hit #3, and about to play catch-up here on MyLot! Its been a while since I last posted but things are about the same. Here, a few bullet points: 1. I'm still working part time and still haven't found a 2nd job due to availablity issues. 2. Husband is still having crazy medical problems. Dizziness and chest pains that they can't get to the root of. 3. Its freaking COLD. Stupid groundhog and his extra winter. 4. I've been on the slim-fast diet for 3 weeks today. It works when I work it but takes NOTHING for me to gain back several pounds in a day if I slip up a little. 5. I've been not writing anywhere for far to long. Gotta get back in it. How have you all been? I can't wait to visit and catch up with everyone.
6 responses

• Cuddalore, India
14 Mar
Nice to meet you
@nonersays
. I am making some money from online. I know the formula how to make money from online .I got this from my experience . Once again nice to meet you.


• Bunbury, Australia
14 Mar
Sounds like you have a few things going on in your life at the moment. It's certainly easy to regain weight isn't it?

• Jacksonville, Florida
14 Mar
Good to see you here again! =) I will be praying for your husband's healing.

• United States
14 Mar
Glad you had a chance to stop by. Sorry about your husband's medical issues. I hope the medical community can find out and treat what is wrong.