My computer is blowing up!!!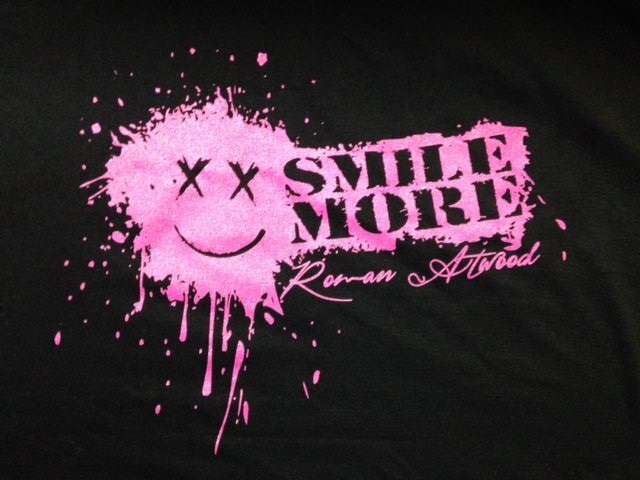 Orangeville, Ontario
March 26, 2018 9:45pm CST
For those of you who don't know, my husband is a champion step dancer since he was a teenager. He performs every time he returns "home" to the east coast of Canada where step dancing is very popular. It is a form of tap dancing, for those who don't know. Today I got a direct message from my sister-in-law saying that there is a page called Wellington Requests on Facebook. It is a fundraising page for a boy in need of a wheel chair. People make requests for videos of certain things like individuals singing or dancing. Someone made a request with a donation to the fundraiser for a video of my husband dancing. (My husband is not on Facebook). She asked if I would post a video. I chose a video that no one has really ever seen because it is not one of my husband dancing down "home", but up here in the town where we live at a church event. It is also the fastest he has danced in a long time. After I posted the video indicating who requested it, my computer started blowing up with likes and comments. My husband is a very popular person on Prince Edward Island, HAS to go back for the Acadian Festival every Labor Day Weekend and even gets paid to perform at some events. It was the week before our wedding when I found out how popular he was. I wondered what I was getting into. People even recognize me as his wife, and I don't even go visit very often. So more excitement to my evening. I just wish we could post videos on here. Maybe I'll upload it to my YouTube page and post the link.
8 responses

• India
27 Mar
Yes,I would definitely like to see a video of your husband dancing.Do post one on you tube and share the link here.

• Orangeville, Ontario
27 Mar
The thing is, it's already on my YouTube channel but when I had to change my email address to a Gmail account, it changed my YouTube log-in. So my page is showing up as no content. I can't find where all that content is that I loaded on the original page.

• India
27 Mar
@patgalca
I have since watched the video you uploaded.


• Orangeville, Ontario
27 Mar
@silvermist
I just checked the Facebook post - 108 reactions, 22 comments, 63 shares.



• Philippines
27 Mar
I'm sure almost everyone who reads this would like to see it icluding me



• Philippines
27 Mar
I would love to see the videos! =)

• Anniston, Alabama
27 Mar
That is a good cause. Yes I would enjoy watching him dance.

• Philippines
27 Mar
I hope it's not getting your nerves having such a popular husband

wish you shared the video here.

• Toccoa, Georgia
27 Mar
That is interesting about your husband.