What should I do about ''maraukog.info'' pop-ups?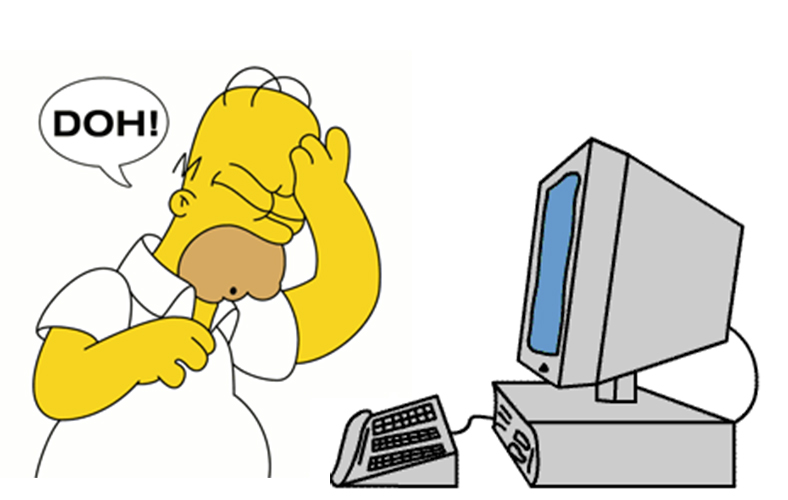 Oklahoma City, Oklahoma
April 7, 2018 6:56pm CST
... took me about ten minutes to type that title... "maraukog.info"'s page keeps popping up over this one ... it's been popping up like that ALL DAY---EVEN BEFORE I TURN ON MY BROWSER! (but obviously AFTER I turn on my computer ... ) And another one pops up every two seconds! argh! If it keeps on doing that (it's taking a break NOW, but ... argh!), then I'm going to start deleting programs one at a time. But it would help if anyone knows exactly which programs I should delete

Thanks!
1 response


• Oklahoma City, Oklahoma
9 Apr
probably ... I did a system restore from as early in my computer's history as I could find, and it's still popping every few seconds!. I'll try that

• Oklahoma City, Oklahoma
9 Apr
... nope! Tried it, but 'maraukog' is still interrupting every so-often! although ... is there some method of 'clearing the cache' other than going to Internet Options & deleting Temp Files (on my Control Panel, I searched for 'clear cache,' found nothing, then searched for 'cache' and it ... hmm---I hadn't tried 'TIF & History Settings Delete Files' before, and opening-that showed me an 'auto'-file I hadn't noticed. So I erased that and ... well, no pop-ups so far (in the 'like 30 seconds' since I erased it.'

• Oklahoma City, Oklahoma
9 Apr
@akalinus
hasn't come back yet (after I erased that 'auto'-file from the "Delete Files" list on Internet Options' "Temporary Internet Files & History Settings") Although, I might've somehow downloaded "Avast Free Antivirus" and maybe that's keeping it at bay somehow

In order to view this page correctly, you must have a JavaScript-enabled browser and have JavaScript turned on. We apologize for any inconvenience. Learn how to enable it. Menu Download Free Antivirus Menu For home PC Mac Android iPhone/iPad For business P