Good Afternoon,myLotters !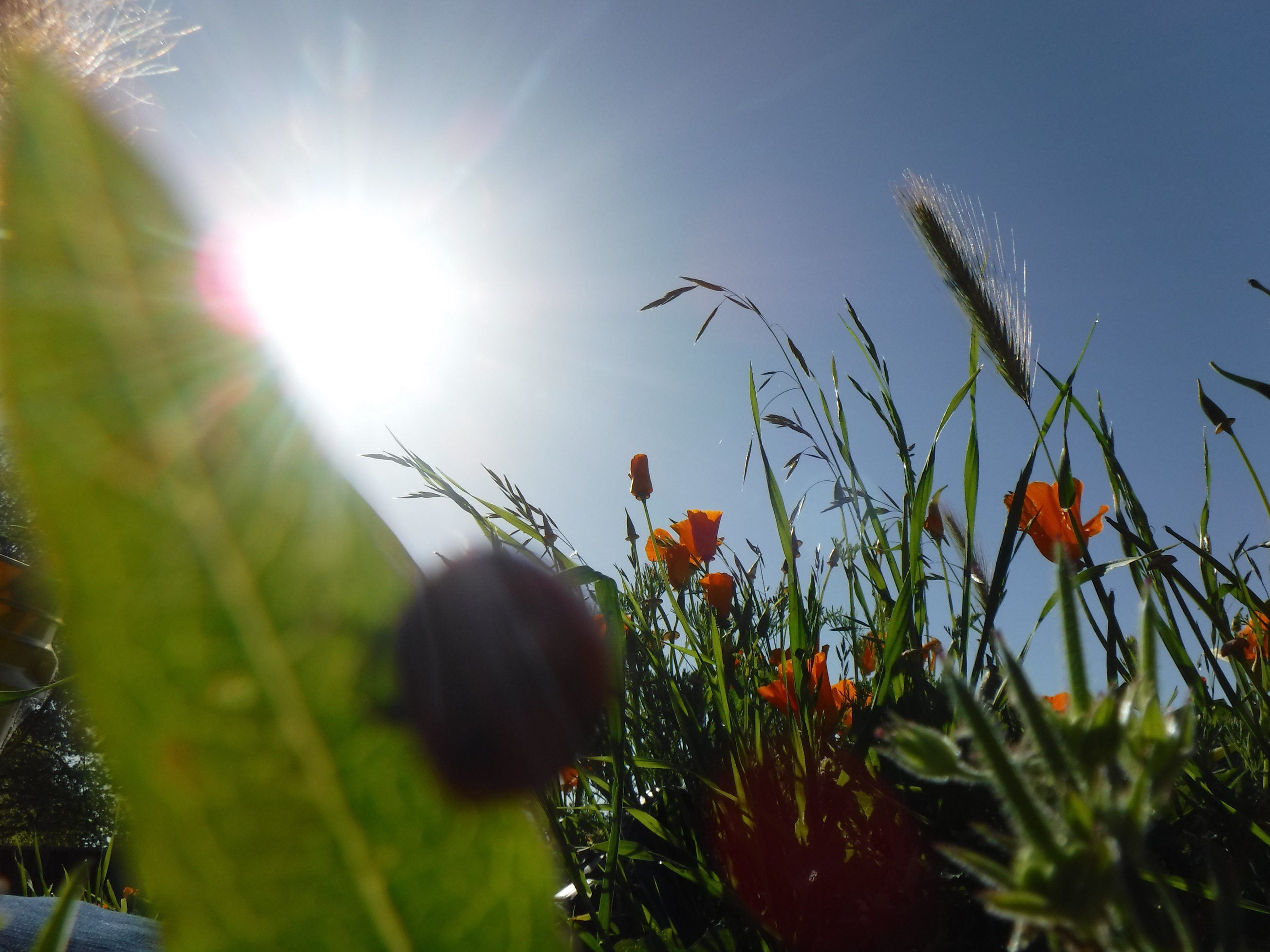 Petaluma, California
April 16, 2018 7:13pm CST
I got up late this morning and missed my ride, so I had to take a taxi to work. Work wasn't too bad, there were enough breaks in the clouds/rain for us to go outside. I'm supposed to have groceries delivered, soon--according to the email I got it will be anywhere from 5-6 p.m. and it's about nine minutes to five p.m. here, now. I've fed Angel and taken her for a short walk, and put the garbage cans out for tomorrow. After the groceries come, I'll put them away and make my lunch for tomorrow. I hope that you've all had a great day/evening/etc. in your part of myLot land so far !
6 responses

• Philippines
17 Apr
Good afternoon Stacey. Hope you enjoy the rest of your day.


• United States
17 Apr
I have had a great day. Started a new job, there is a lot of new stuff for me learn. It is evening here I have had dinner, and watching TV while exploring mylot.