I love ruby red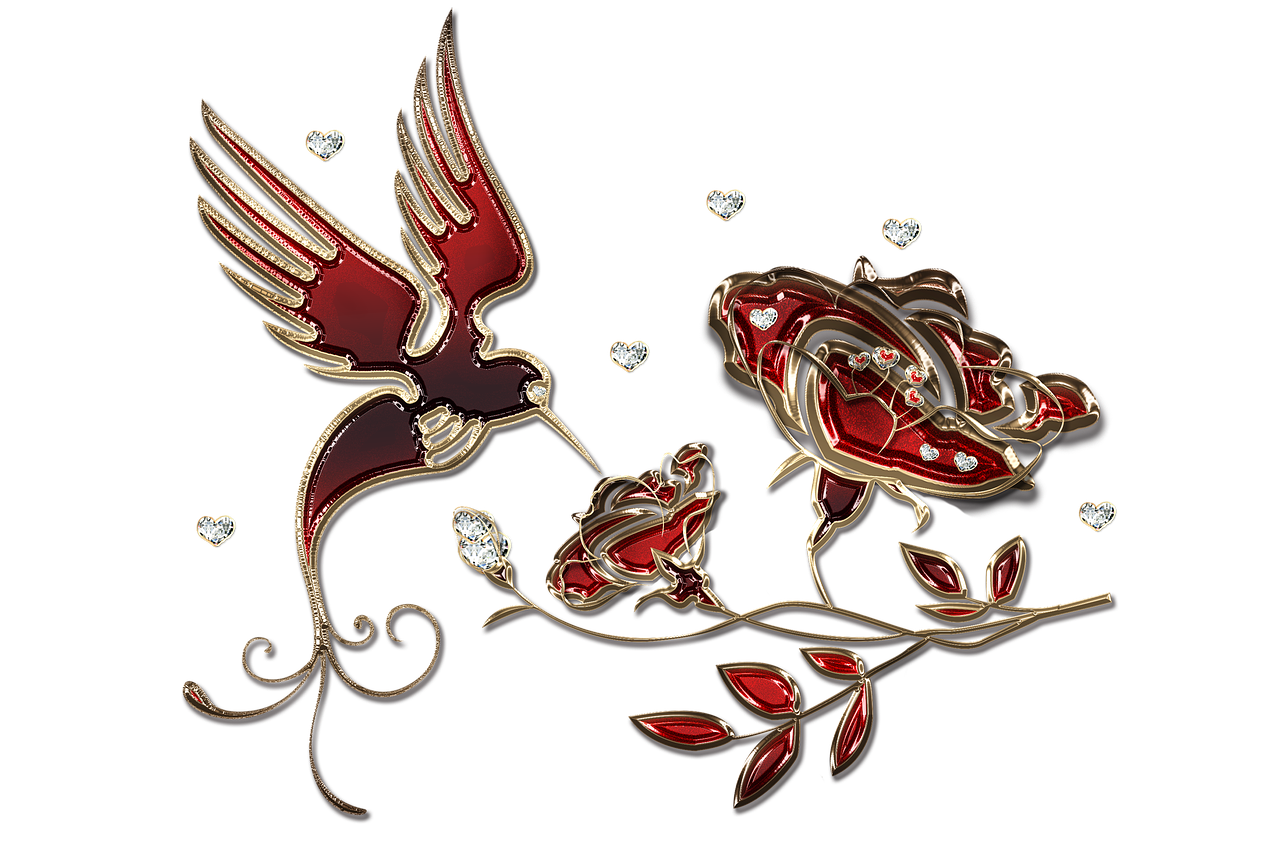 Dallas, Texas
6 responses

• United States
19 Apr
That is really pretty! I like ruby red jewelry.

• Dallas, Texas
19 Apr
I have become an instant fan.


• Dallas, Texas
19 Apr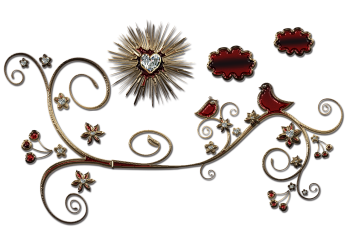 @zarlamain
, then here's another one just for you.



• Dallas, Texas
19 Apr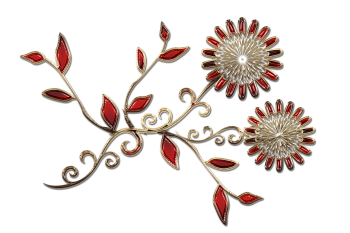 I think it actually is jewelry. Here is another you will love to look at.


• Washington, District Of Columbia
19 Apr


• United States
19 Apr
very nice there.This something that you have made?stained glass there?

• Dallas, Texas
20 Apr
The images are public domain pictures I shared here from Pixabay, where I use pictures for most of my discussions here at myLot. Looks a bit like stained glass. My sister knows how to do real stained glass. I like to look at churches' stain glass windows, do you?

• Los Angeles, California
20 Apr
I wish I had a sackful of rubies then I could retire.