"The Big Sell": Maybe that's what All Entertainment (from the Old Television onward) Is Really Doing!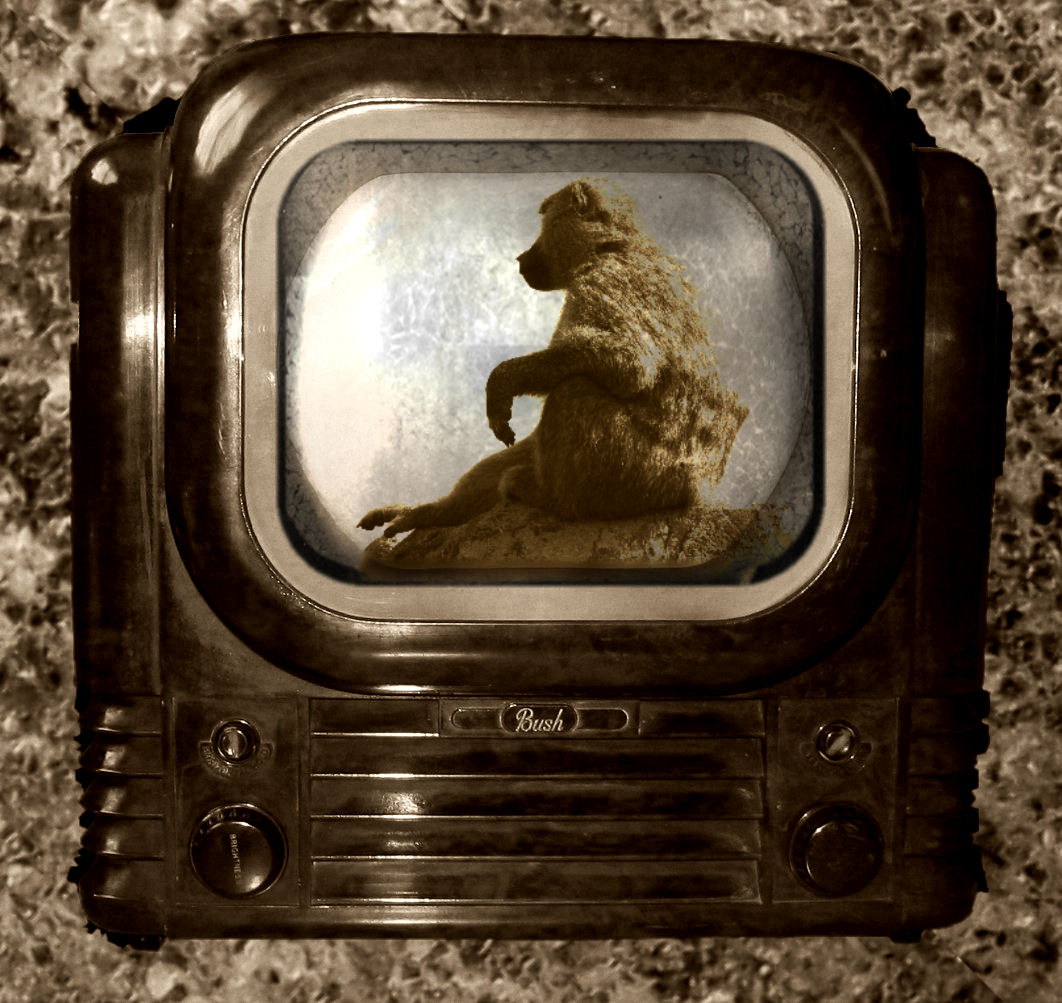 Oklahoma City, Oklahoma
April 21, 2018 7:35pm CST
Thinking 'it would be good to write a blog full of what I think about each of the shows I watch,' I start a blog (sorta 'clearing a little space online where I'll put the reviews ... when I get `round to it'). https://brainsync.blogspot.com/p/why.html In my little introduction there, I feel compelled to
hyperlink
to all the channels & devices that'll supply my discussion-topics. And--since it
is
the Internet--I of course want to "monetize" the links. Then I remember 'the very first televisions' (or at least "what I've
heard about `em
"), how they were all made by GE---to encourage people to use more electricity, watching productions that were paid-for by the advertising they played on it. TV- and movie-reviews on television--though they often had the
side-effect
of "informing audiences about their entertainment choices"--were essentially 'just another lure they used to sell you more of the watching-tools'

1 response


• Oklahoma City, Oklahoma
22 Apr
funny, what 'about me' is that saying?