Good Morning, myLotters ! 5-14-18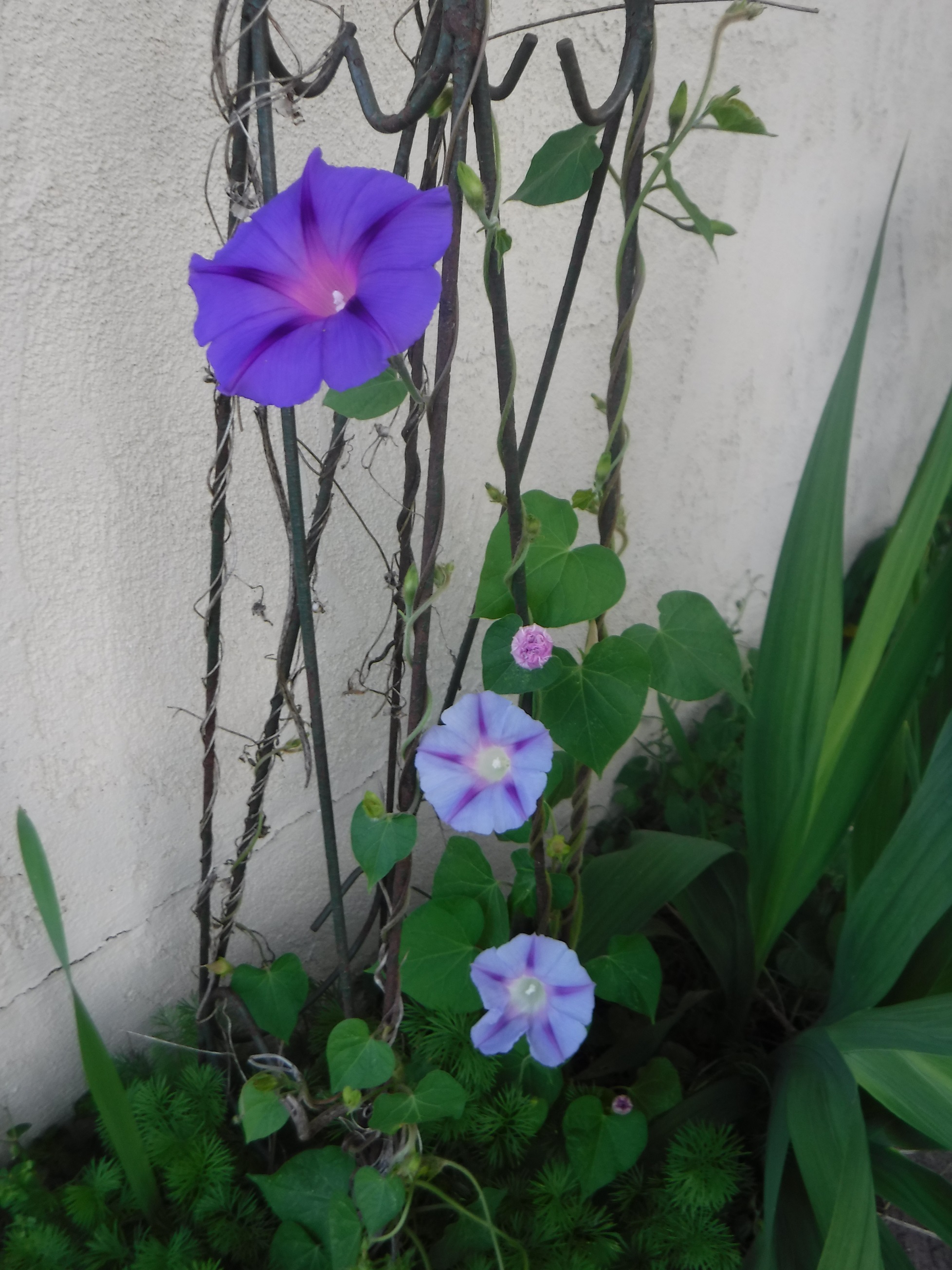 Petaluma, California
May 14, 2018 8:52am CST
Not feeling really great this morning, but when I called and told my boss I wasn't feeling so good last night, she said I had to come in because the head teacher wasn't back until Wednesday (I thought she'd be back today). So, it should be an interesting day. I need to finish up in here and arrange a Lyft ride. Hope you all have a great day/evening/etc. in your part of myLot land !
2 responses

• Petaluma, California
15 May
Thank you,
@maezee
-- I got a "second wind" towards the afternoon.

• Baguio, Philippines
14 May
Have a great day as well... Enjoy your time