A Game - Where Am I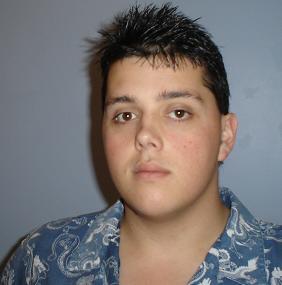 Australia
November 28, 2006 7:29pm CST
Ok, just a game I thought of. I want to see if you can guess my nationality (based on my picture). I'll give possitive rating to thoses who can guess. I'll give clues if I have to, but they shouldnt be needed.
2 responses


• United Kingdom
29 Nov 06
Good old England! Not too far from the capital London, and your good self, what part of Australia are you? Lets see if I can guess, so I can play your 'guessing game' without cheating this time... Er I guess Melbourne


• Australia
29 Nov 06
Just kidding - I already know the correct answer.