Sting's Newest CD

United States
November 30, 2006 12:08pm CST
Who here has heard 'Songs From the Labyrinth', Sting's compilation of 16th century ballads? What do you think? Me, I've always loved Sting's music because it's so spiritual and moving. I think these classic ballads really reflect who he is and the message he wants to put out there about himself.
3 responses

• United States
30 Nov 06
It's a lot different than his former stuff, but I enjoy it as well. I love that Sting just does what he wants, not what will make him money. He has real integrity as an artist.

• United Kingdom
16 Dec 06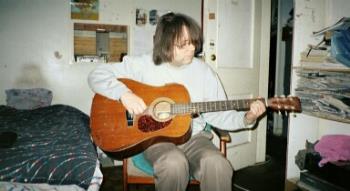 I have only heard him play one song from the album, on TV, but I was impressed. Sting is a very fine musician, and it is interesting to me that the popular song is not as recent as concept as we might like to think, and has its origins in the folk ballad, fact which Sting amply illustrates with this latest example of his constant musical adventouresness.

• Brazil
30 Nov 06
It seems like a 180 degree turn from his last "world jazz" style, but the few songs I heard sound pretty good alright. Have a nice day.