Software or Hardware?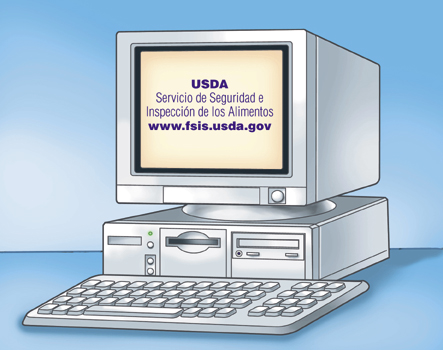 India
December 2, 2006 8:11am CST
Tell me which profession u feel its better. Software or Hardware.. I feel harwdware is better...
5 responses

• India
2 Dec 06

According to me, hardware is better profession. If you are intrested in practical jobs where you have to use your skills practically and physically i.e. chip level reparing, assembling of PC etc, then go for h/w and if you are intrested in logical jobs where high logical thinking is required i.e. s/w development, s/w consultant etc, go for s/w profession.