Do you find it hard to find topics to talk about?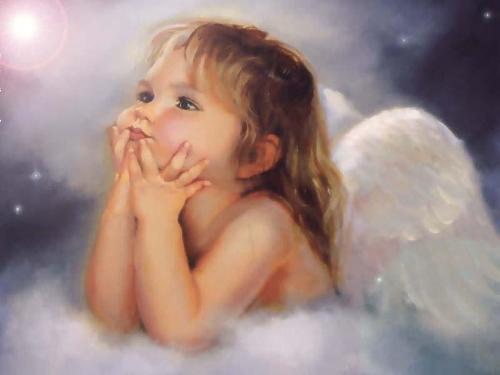 United States
5 responses


• India
3 Dec 06
yeah its really hard to find new topics....if u have a topic and its already there...then respond to it ..and put ur ideas there...there is no need that you should only go for creating new topics...respond to others and they will respond to you

• United States
3 Dec 06
I know whatcha mean, I haven't put up a topic forever, I just answer everybody's post. I'm afraid of asking the same question someone already asked. It's hard keeping track of all the topics out there and avoid posting similar one.

• Canada
3 Dec 06
Sometimes I find it difficult to express what I am trying to say without rewording it.