Lets Spread The word Say no to smoking! are you with me?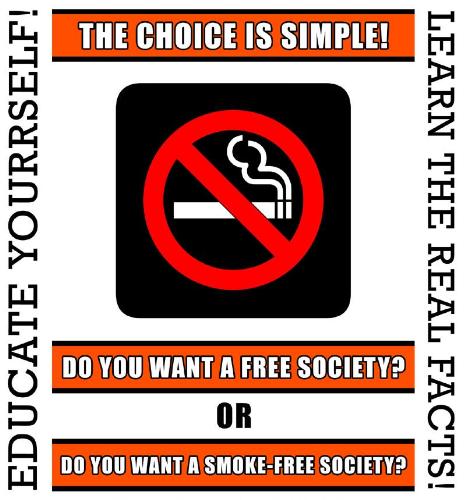 India
December 4, 2006 3:22am CST
i dont somke at all! why would i! but i dont know why people smokes, and get addicted to smoking even they know that scientifically it is considered as harmful,i had seen many times childrens of low age group smoking! what are your views regarding this matter!!
7 responses

• India
6 Dec 06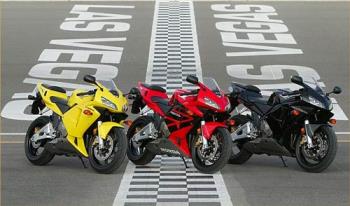 Thats true. Smoking is highly injurious 2 health. People who smoke think that they r smarter n smoking keeps them active all d time. But they r not ready 2 face d truth that they r playin with their own lives. Some of my friends r addicted 2 it n they r not ready 2 listen anything. They say that its d sign of real man!! wtf.. Hope they understand soon.

• India
30 Dec 06
YEs ,my dea friend i'm fully with you,and i think,if we all go together,we can do something to end this disaster.



• India
4 Dec 06
well ok friend atleast you would have written for the sake ! neway thnx for posting

• United States
31 Dec 06
so you are with killing yourself? Even most smokers agree they should stop.

• India
14 Jan 07
Smoking is venom in our life if taken. Its wastage of money and if smokers would have collected that much money it may be even more than the Reliance turnover. I dont smoke at all. Nothing good is in it and have no value at all. It never improves someones personality nor the honour. Its a worthless activity.

• United States
31 Dec 06
Say No to smoking. I use to smoke...and the only way i could quit was by quiting drinking...then it was easy to quit smoking.

• India
4 Dec 06
I don't smoke at all. I agree with you 100% that smoking is injurious to not only one's health by active smoking but large number of people in the vicinity by passive smoking. I feel smoking is bad addiction and should be completely banned by governement and society. and one should quit smoking.