Before you die where is the 1 place on earth you would love to visit?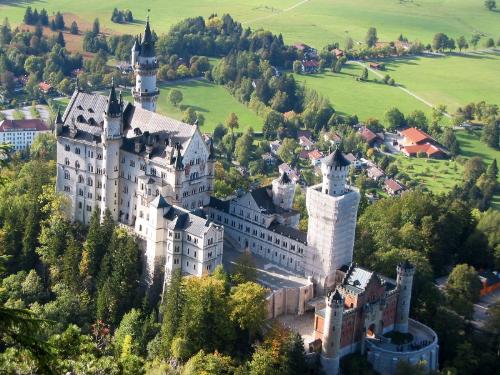 Canada
5 responses

• United States
16 Dec 06
The one place I want to visit before I die is a tropical island, any will do, as long as it has crystal clear water, white sandy beaches and a Hammock in the shade.

• Canada
16 Dec 06
I hear you on that one. My sister and her husband Love Jamacia cause they go almost every year. Must be something good their. Just I suggestion. Hope your wish comes true. And if you ever get to an Island, have a cold 1 for me. Thanks for comenting.


• Canada
7 Dec 06
I think if i could only pick one then it would definetly be india. I think it is just so rich in culture and spirited and unique. I think there would be more to see and experience in india then anywhere else in the world, hopefully ill get to visit someday and see if its all that i think it is. Plus i could go for the food alone.

• United States
7 Dec 06
You know, we were out that way years ago for some military training. I wanted to go there as well, but was too late didn't have the time. We went to some ruins in Heidelberg(sp) and some other castle, think it was in Austria, but was closing we just walked around outside on the grounds. They are gorgeous and so huge!! You definitely need to find the time (& $$) to do it. Definitely won't be disappointed!! Me, I've always wanted and still do to go to Ireland. Someday :)

• Canada
7 Dec 06
Yes Ireland is another place I love to see. Thanks for commenting.

• United States
7 Dec 06
I would love to visit Paris,France.