Farm Boy/Girl?

United States
December 7, 2006 8:19am CST
Did you ever milk a cow, slop the hogs, gather eggs, plant a crop?
3 responses

• South Africa
12 Dec 06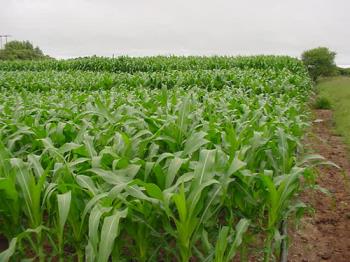 yip, that was a daily routine, but our farm is a guest farm now and I have an appaloosa, quarter horse stud on the farm. So no more of that!!!! O yes and the last crop that we planted..... our lovely wildlife had a feast, so now this is why it is a guest farm... becuase of all the game. Well if you can't beat them, join them...

• United States
7 Dec 06

Actually yes I have milked a cow, I thought it was a great experience:) We lived on a dairy farm for over 3 years. We saw births and everything. It was a great learning experience for myself and my children. These men and women do a very hard job.