will you kill some one for money

India
December 10, 2006 12:05pm CST
i think its wat all people are doing nowadays....
5 responses

• United States
10 Dec 06

I would never even think about that becasue money aint everything, You can always make that money back but you can never get your life back!! I would nt want to spend my whole life in prison because of a dollar bill,and give up everything I have worked for and my children!


• United States
10 Dec 06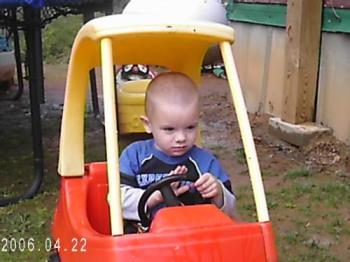 Of coarse not.Money not that important.I couldn't take someones life unless they were trying to hurt my little boy.That little boy is my heart.