Midde Earth Re-inactors in Orange County, CA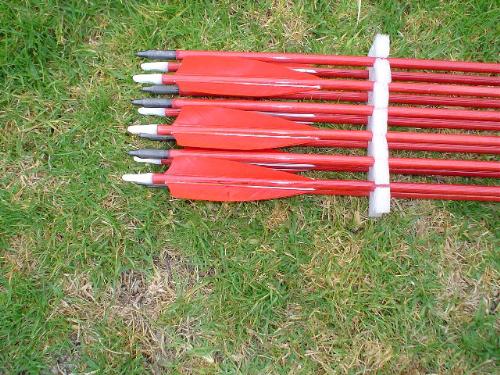 United States
December 10, 2006 12:47pm CST
I am looking for a Middle Earth group to join in Orange County CA. Years before the Lord of the Rings was made into a movie, I ran across a Middle Earth group in San Luis Obispo, CA. I moved before I got a chance to join it. And I know there are some LOTR costumers that meet in L.A. but that is too far away for me. So if any of you has a group or knows of one near Disneyland, CA, leave me a response please. It would be a plus if the group does archery. Thanks in advance.
1 response

• Garden Grove, California
20 Jun 16
I live in orange county "C aliforina ' Garden G rove but I have never heard of a group of middle earthers but that dopes mot mean that they are not here.