help with computer stuff?

New Zealand
9 responses


• India
7 Jan 07
You cannot play a dvd in your cd drive.You can go for a dvd rw which can be handy for reading dvd as well as writing them also.


• India
11 Dec 06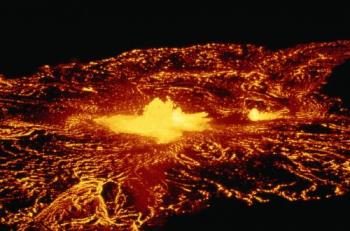 it's not possible to read dvds in cd drive and really don;t know how ur frnd can write dvds using cd writer. i don;t think it's possible either. u can watch dvd in ur pc but for that u have to transfer dvd movie to ur hard disk using some external storage medium.

• Manchester, England
21 Oct 06
As has already been mentioned by several people responding to this subject, you cannot play a DVD through a CD drive because the drive is unable to read the disk. Apart from the obvious choice of installing a DVD drive, the only real option available is to use a friend's computer to transfer the data to an external drive such as a USB drive. You could then either transfer the data from that drive to your computer or even play the film from the USB disk itself. The real downside to this is the amount of time and effort consumed in order to transfer a single DVD would make it of use for a special disk only, and not practical for watching films on a regular basis. Furthermore, this would not work very well with many of the latest DVD releases because the protection on the disk will make it readable to play but not to copy. In many cases you would simply encounter a CRC error (Cyclic Redundancy Check) during the data transfer which simply means that the system cannot read the data in order to transfer it.


• India
30 Sep 06
The technology used in cds n dvds r different so no software can do tht. Its the hardware difference which makes dvd not readable by cd drive as te technologies r different


• Philippines
28 Sep 06
I don't think there is, but there are software which converts dvd file format into ordinary cd file format. Try googling file converter for this. greetings. : )