what will you choose?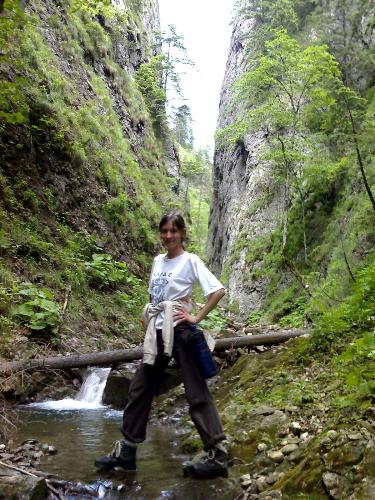 Romania
January 6, 2007 2:47pm CST
suppose you have a free day from your job and you must meet your friends. suppose it'a beautifull day. where will yo go for have some fun? in a park or in a bar? I personally choose the park. it's more fun to run after your girlfriend/boyfiend falling on green grass, riding a boat than sitting in a bar drinking 1-2-3 or more beers.
1 response