Depression: What natural remedies work?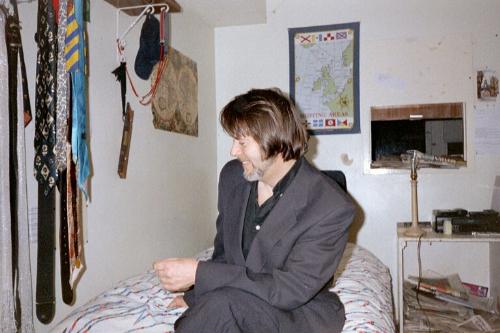 United Kingdom
January 16, 2007 10:40pm CST
Sufferers from depression which tends to involve reduced energy and capacity for joy/pleasure cope with their condition in a variety of ways, including the total avoidance of stress. But sometimes, this is not good enough, and they desire a real natural remedy. Many have been put forward. Can anyone vouch for a natural remedy that works wonderfully well, and is readily available, harmless, safe and so on. Recently I read bananas were good. Any other offers?
1 response

• United States
17 Jan 07
There are some good ones at indianchild.com St, Johns wort, and there is a listing of other ones as well.

• United Kingdom
17 Jan 07
Thank you. I've heard that SAMe is very good too.