Three good days in a row ... awesome!

United States
January 18, 2007 3:31pm CST
I feel I have made the turn in my depression. With the help of my doctor, medication and my loved ones I feel I am heading towards better days. It has been a long run this time. I thought this depression had a real grip on me ... and it did for awhile. So if any of you are fighting with depression, keep up the fight with the help of your doctor. Remember, depression is an illness and it is not your fault. Over 9% of Americans are dealing with depression right now. Good luck and thanks to all who have been supportive the past few weeks.
2 responses

• India
24 Oct 10
Well for depression, medicines are not solution. Do Meditation, try breathing exercise, it will help you balance and handle depression.

• Sweden
18 Jan 07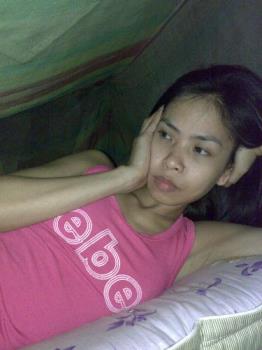 i am glad to know that you are a lot better now. you're giving yourself a good fight! you deserve to be happy. keep it up and stay on the race. there are a lot of beautiful things awaiting for you!