which is best for makeup Natural things or artificials things?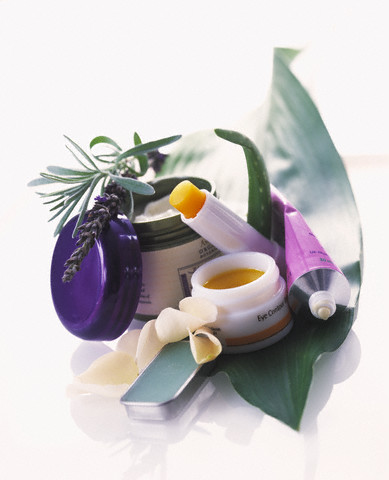 India
February 1, 2007 10:27pm CST
2 responses

• Philippines
2 Feb 07
I think natural things are best for the skin. I am currently loving mineral make-ups. They don't cause breakouts and infact help to improve the condition of the skin. One more plus is that these make-ups don't look like masks on your face and you don't really look like you are wearing make up at all. Visit this link for more info about mineral makeups: www.skinenergizer.com/makeup/bargain.htm some of the brands I tried are monave www.monave.com and luminare

• Malaysia
2 Feb 07
well, for me i do prefer on natural things because it own't harm the skin for a long term effect. i have 2 tips for all of us. never use too many make up on your face and make sure you get enough rest and sleep, if you do hang on to make up, just find a free time. clean all the make and ask people how are you looking without make up?you'll know the answer.