What do you prefer in life other than MONEY?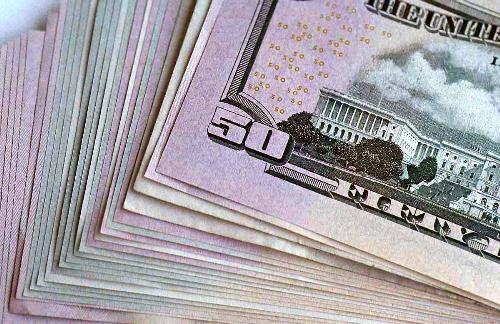 India
6 responses

• United States
10 Feb 07
I prefer peace above all things. I am happily married to a great man and we have a 14 year old daughter. We are just now becoming financially stable and no matter how much money we ever get or have, we need love and peace within. Money can't buy happiness but it sure does help you get through. I would rather have no money than to not have peace and love from my husband and my daughter.

• India
10 Feb 07
Its family, relations and friends who give meaning to life we live. Keeping understanding, respect and love towards eachothers help a lot in walking the journey of life. These things come in priority to anyother. Live the life for we are gifted some energy to help others in need.

• India
10 Feb 07
I do agree with u. Most needed is peace and love in life. if u diont have both then u have nothing. I m feeling that u r depressed today. y?

• United States
10 Feb 07
Money is extremely low on my list of priorities. As far as coming here it's more about gaining knowledge and being acknowledged. In life in general I'd say my children, love, and happiness are far more important than money or anything related to my financial status.


• United States
10 Feb 07
I need my family and friends the most, even before money. Sure I came here to make a couple extra bucks, but other then that, it is a nice place to discuss issues. My family and friends will always come first in my life, as I have changed that attitude in the past year or so.