Out of DOG & CAT, which animal is best as pet in the house?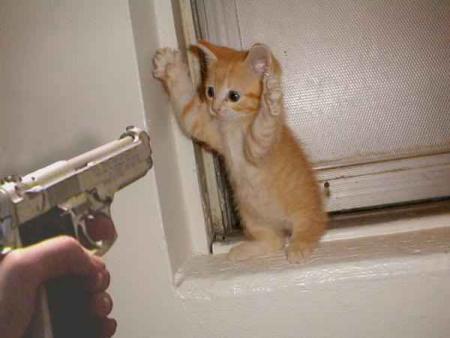 India
5 responses

• India
17 Feb 07
If we think logically, then Dogs are better pets than cats. That's because they are alert, and brave, and serves as good home-guards. That is a big big advantage. But on the other hand cats have a few disadvantages. Cats have a general tendency to steal foods. Also they crave for more attention, care, and love from the house-master. Also if a thief or burglar comes to an attack, the cat won't be able to help much, except for mewing. Therefore it's better to go for dogs.

• India
17 Feb 07
i like cats a lot and i thik thayt they make very good pets dogs are good too but cats for me

• India
20 Feb 07
i love dogs coz they are so sensitive and they keep a good watch over evrything

• United States
17 Feb 07
I say to each their own but I am more partial to dogs in the house, especially the small ones. I don't like pets in the house if they shed alot though. We tried to have a cat in the home but it never would potty train and it kept climbing up my curtains.