Terry Pratchett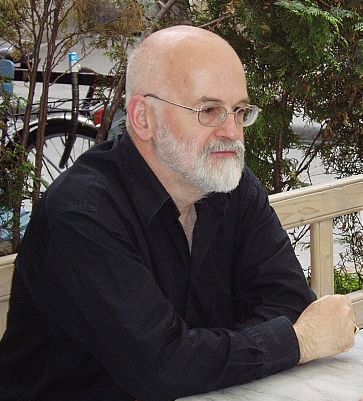 Romania
February 20, 2007 1:28pm CST
what is your favorite terry pratchett book? disk world or not. mine prbably is Mort or the wee free men.
2 responses

•
21 Feb 07
I liked the ones about the 3 witches "Equal Rites" being my favorite. I also have read "The Wee Free Men" and enjoyed it very much, there's a sequel now apparently too I must get it as I liked the new characters.

• Canada
20 Feb 07
My favourite is probably Guards! Guards!, although I have enjoyed all of the Discworld books. I liked the book he did with Neil Gaiman, Good Omens, as well, although not as much as the Discworld books.