ever wonder whats going to happen next? what we are going to do??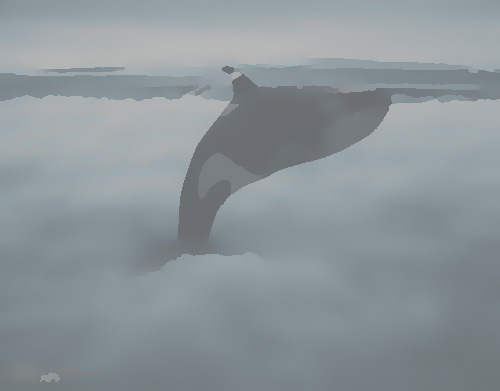 United States
February 25, 2007 2:27pm CST
have you guys ever wonder whats gonna happen to us and what we are gonna do .. they have already proved that the world is coming to an end .. global warming has started .. we will go back to the stone age, most of the world's area will again be a possession of water, man will have to go back and start living in caves, or if some houses which water forgets to take, no cars, no cell phones, no fans, no electricity, no internet, no mylot, no money, what is gonna happen, has any body thought about that? will we able to live? is mankind is capable of going back in history? when we are used to everything with our lifestyles?? suppose next year this happen how will everyone react?
3 responses

• Canada
26 Feb 07
I think that this is a very scary though and i think that it is just too bad that we have taken advantage of this to a point of us reaching global warming. I do in fact think though that alot of people could adjust and still be happy with what they have. I am more scared about this for my children and grandchildren though then i am for myslelf as i do not think that this will happen as early as next year but i guess anything is possible! God bless!

• United States
26 Feb 07
Global warming is not affecting us. In the 60s, everyone was crapping their pants because the next ice age was imminent. And Al Gore has just made everyone frightened over something that won't happen, certainly not in the next 50 years, and thanks to him, whoever gets elected for president next can claim to have averted global warming. Regardless of whether or not they actually do anything. As far as global warming goes, over the last 100 years, since people have been keeping accurate records of the weather, the average temperature of the planet has increased 0.2 degrees Fahrenheit. That's over 100 years. All the scientists are talking about a several degree increase for catastrophic climate changes. At the current rate, that'll be at least 500 years from now. Remember when everyone was frightened about the hole in the ozone? Now, no one ever even thinks about it. Global warming will be the same.

• United States
25 Feb 07
I do but at my age we have seen so many changes. When I stop and think about what could happen next I get a pang of fear and try to think of something else. Global warming is affecting us now. I is scary.