check out this photography contest....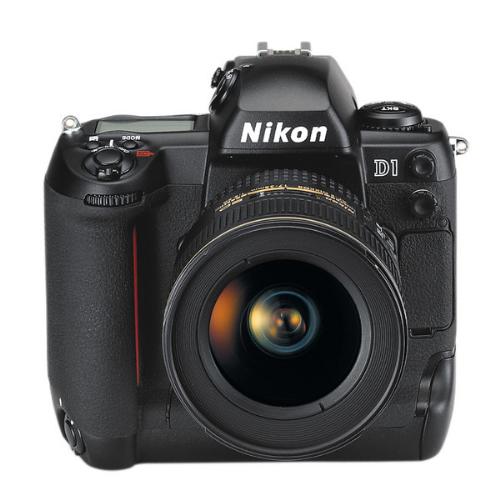 India
March 13, 2007 9:03am CST
hey you guys.....i am really surprised in a sad manner....i brought this such a good idea...but I dun know why dint it worked? I brought about this new play on the site.... a photography contest but to my surprise none of you turned up....why? All the dates mentioned there in are being extended by three days from now..... please go and check it out.... You will find the duscussion at: http://www.mylot.com/w/discussions/870474.aspx and you have to post your pictures in the interest that can be found at: http://www.mylot.com/w/lists/13_270687/default.aspx so come on people what are you waiting for,..... just show in your creativity....
1 response