Why bother with Pirated Microsoft Windows?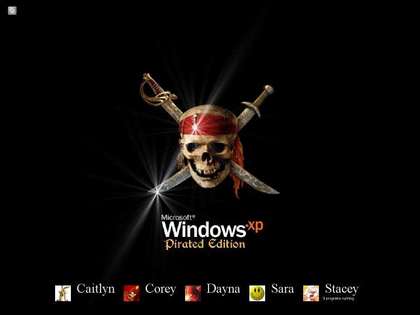 United States
March 20, 2007 5:12pm CST
Piracy will always be a big issue in the market. Of course Microsoft has become strict with their products adding Genuine Validation Checks to make sure no one is using pirated microsoft products. I've seen posts here that people are asking if they have non-genuine Windows -- usually from XP or Vista -- but in this day and age most of the downloads that microsoft are offering are genuine and will not allow it for downloads for illegal copies of Windows. What do you have to say about this?
1 response

• United States
30 Mar 07
i use windows xp, the operating system that came with my computer, and for the vista eye candy, i go for linux's feisty. feisty is less burdensome on my pc, on resources and on disk. you can't pay me to pirate vista!