Gudjonsen

Italy
March 23, 2007 11:42am CST
I read Ferguson wants Gudjonsen to go to Manchester United. What do you think about this player? Do you think he is a good forward?
10 responses

• India
23 Mar 07
I am not sure that Alex Ferguson would go for Gudjonsen as I think this Gudjonsen had a bad season at Barcelona to say the least. Having said this I feel that Gudjonsen was unlucky to have been let go by Chelsea because he was a good backup striker for them and was impressive whenever he came in. But, if Sir Alex is looking for Gudjonsen then has to look at him in the role of Larrson this season i.e. one match every now and then, but not a regular. Cheers! Ram

• Malaysia
4 Apr 07
he is a good player,and i like what he had contributed to the chelsea team especially the the Roman comes in. I personally believe he can do a great job for man utd,maybe as a replacement after solskjear retired..

• China
27 Mar 07
I think he would be a good backup stiker.

• Singapore
25 Mar 07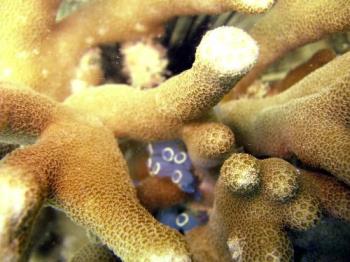 Well.. i tink alex ferguson wan some aerial power up front as rooney and saha are not contributing with their headers.. this is a waste for the wingers to cross their ball in.. as u can see.. the wingers often put low cross and it get intercepted easily.. but i would rather have fernando torres in my team.. but if gudjonsen is not expensive.. it will be a good buy..

• Malaysia
24 Mar 07
hmm gudjhonsen is a good forward, but i think man utd have better player for the position


• Singapore
24 Mar 07
I feel he is a talented fella especially in Chelsea. But perhaps, too much of english football causes him to look out of place in barca. Compare him with Larsson, I choose him as he is young, have the speed, and a good poacher of ball. But i think he may be the last choice for Alex Ferguson

• India
24 Mar 07
Well Goodjohnson will be a great replacement for larrson . He'll be a great option.

• India
24 Mar 07
i think he is a decent buy...considering his recent form, sir alex can mould the guy into a very good froward. after beckham and other players moving out, newer guys like gudjonsen could be bought for a lesser amount and should be a good bet.