My Childhood Memories of Australia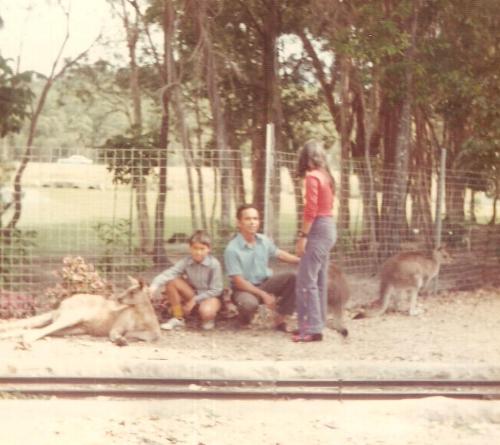 United States
2 responses


• United States
12 Apr 07
Oh, it feels so good to still be called an Aussie. Thank you. My cousins in Qld are begging me to come back and since my daughter is desperate to visit down there well . . . you never know. And yes, I cherish my photographs.

• Australia
10 Apr 07
Australia is a great place to live and photos are the best way to remember your times here. Our accent is to me very "down to earth" and rugged in a nice way!

• United States
10 Apr 07
Yes, I agree. The good old Aussie accent is very much "down to earth" and ruggedly loveable. I now I really miss it. I'm going to have to post all my photo memories.