What will the world be like without Antarctica?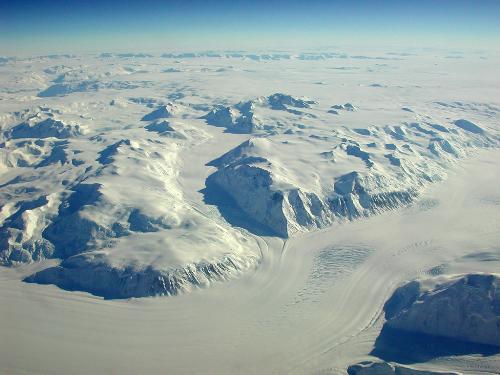 Uganda
April 9, 2007 6:45am CST
As talks about cutting down green house gas emissions appear so unpalatable to the ears of world powers today,I keep wondering whether these super powers care to see documentaries on Antarctica! This snow desert is slowly responding to the high rise in world temperatures-the ice is melting away and exposing the bare rocks, where will the ice water go if all these blocks of ice become water, does this worry anybody?
4 responses

•
21 May 08
The world may never know!

•
21 May 08
Antarctica is a continent, so it's hardly going to melt. As to dramatic pictures of ice floes collapsing into the sea - this is an annual event, it happens during the spring thaw. The ice will reform when the weather gets cold again. The "news" media just put those shots in for effect, they don't mean anything.

• Uganda
29 May 08
You really need to convince me more here, ..an annual event? Wit a minute... didi you follow the documentary of AlGore at all? Are you telling m the antartica is still the same body of ice it was 50 years ago?

• United States
19 May 08
It's a really sad thing. If Antarctica melted the world would be in serious trouble. Anarctica holds I believe 90% of all ice so, that melts, sea water levels would go up like 200 feet. That would not work well for anyone.

• Uganda
29 May 08
Many cities will be submerged and nobody seems threatend by this plain truth

• India
9 Apr 07
If Antarctica is disappeared from the map, many countries near sea will submerged. Sea level will increase. Temperature will also increase. Which will affect the mankind, animal, jungle etc. Antarctica has major role in maintain the world's temperature and sea water level. Though it has starting melting but in slow speed, one day it will disappear it is true. We are adding to cut the green house gas emissions.

• Uganda
9 Apr 07
I agree absolutely pramodthakur,these are really grim predictions! But why are the super powers that control the world today putting economic considerations well above these obvious anticipated dangers?