What do you like the most mountains or seashore?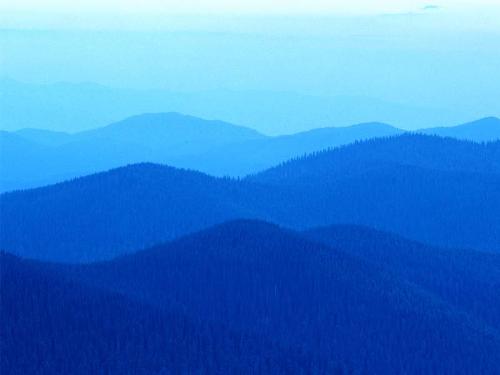 India
5 responses

• Philippines
15 Apr 07
i always dream of building my house on a hill overlooking the sea.. i think its because i love the sea so much that i am willing to give up living in the city.. i also love higher places but that can be credited to the fact that i can see shorelines if i live in a higher place on an archipelagic country like the Philippines.. i also love to watch the sunset by the beach and spend mornings by the beach with my little boy..

• Quezon City, Philippines
15 Apr 07
I feel more relax when I am at sea than on the mountain. Whe n I am beside the sea and walking especially early in the morning or late in the afternoon seems like no time is ticking and everything seems to be perfect. I just love the beach especially if it is not made commercial. I like those that are raw and not yet full of those commercial beaches. It somewhat destroys the natural scenery.


• Philippines
15 Apr 07
I am a huge water person so I love the seashore more than I love the mountains. I like basking under the sun, sand touching my toes and water kissing my feet. I feel one with the ocean.

• India
15 Apr 07
Ya i also like hills and mountains more than sea.Although i have not saw ocean yet.I live in Himachal a state with hills.I also want to see ocean but only as a tourist.