Which is your favorite Paid-To-Post site?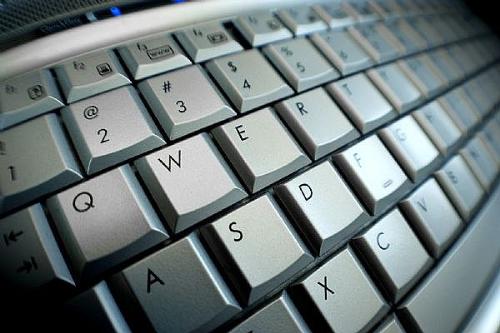 India
March 25, 2009 7:39pm CST
Today, paid to post sites are a very good way to earn some extra cash through internet. But signing up and working in multiple PTP sites could give you a decent income. I know that a lot of mylotters are working in such PTP sites and earning a good sum of money. So i want to know which are your favorite ones. Please share your opinion.
5 responses

• China
26 Mar 09
So far mylot is the best PTP website I find.I just active at mylot.I like mylot.It let me have more exciting and encouraged confidence to continue working here.

• United States
26 Mar 09
I agree, mylot has given me the chance to open up on a broad range of ideas and shaare them easily ... and get paid for it. Not bad!


• India
26 Mar 09
Hi, I joined many sites which offers cash but only a few is working nicely..I am a member of Mylot,Revver,bux.to,adbux,and lots more...I got payment from mylot and revver..So now i am moving with very care.. now i am not willing to join in a ptp programme..Anyway thanks alot for the discussion...

• Japan
26 Mar 09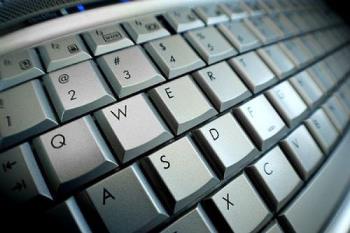 myLot is one of the best paid-to-post sites. Another one I know is Ciao! These two sites already paid me.

Working on many and different PTPs might earn you more money but that also means you need to spend more time with your keyboard. It's best to concentrate on the one's you have tried and tested. However, it is also wise not to overlook other sites which are just sprouting out.


• United States
26 Mar 09
Well mylot is the only site that I am aware of. I would love to post on some other sites to make money but I feel they need to be around for awhile before I join up. If you know of other places please let me know. I would prefer paypal as the option of paying me and I would like the site to have been around awhile as well. Let me know and thanks for this discussion, happy mylotting