Christmas Wish List - Kitchen & Dining - Rice Cooker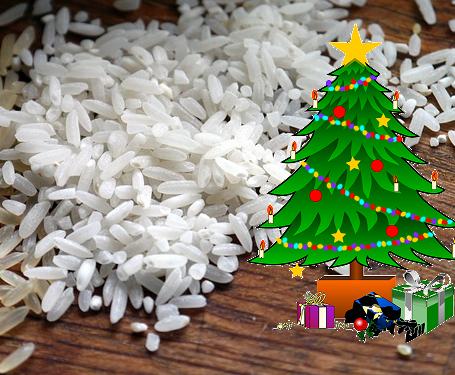 Austin, Texas
October 7, 2015 4:19pm CST
Have cooked rice for years. Admit that in my younger days, my pots of rice used to come out gummy. But over the years my final pots have gotten much better and tastier. Until … we moved into an apartment and for some reason the burner on the stove makes my rice comes out like crap! It's driving me nuts! So! Need to make a decision. Working on my Xmas Wish List. Ming Tsai and Nigella Lawson, celebrity chefs, use rice cookers. Should I put a rice cooker on my list? (tsn)
9 responses

• United States
8 Oct 15
I have two rice cookers here in my home. One little one and another big one. I could not ever make a perfect pot of rice without them.

• Austin, Texas
8 Oct 15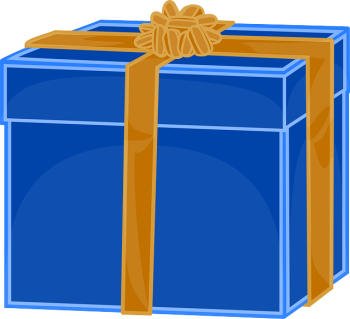 • United States
8 Oct 15
@cmoneyspinner
Good hope you get a real nice one CMoney. You will be so pleased.


• United States
8 Oct 15


• United States
8 Oct 15
I have an electric rice cooker and it's OK. It doesn't come out light and fluffy like cooking it on the stove, but at least you can't burn it. It comes out more like rice at an oriental restaurant in the electric cooker.


• United States
7 Oct 15
Hi CMoney..honestly yes. I had a rice cooker years ago, I dont have one now, but it is not because I dont want one. It cooked the rice perfectly. It is also something I would like as like you, this apartment stove really does not do the rice justice. Amazon has lots of customer reviews so that you could make a decision if you want to buy it online. Course there are some cheaper ones online too. Good Luck.

• Philippines
26 Oct 15
I can't also cook rice well , in ordinary caserole . I always use a rice cooker .

Yes, add that in your bucket list so you will have a nicely cooked rice always without having to take a look at it every now and then .


• Inverness, Scotland
11 Oct 15
I'd say you should definitely get one.


• China
8 Oct 15
Rice is our staple food ,so we are very particular about rice cooker .We used wok previously ,now we mostly use electric rice cooker or pressure cooker whose shortcoming is that they can't form appetizing rice crust like the wok .

• San Marcos, Texas
7 Oct 15
Why not..and put other stuff on the list too..if you don't get them from others, then buy them yourself..

• United States
10 Oct 15
Rice cooker sounds reasonable. I had one once but I did not like using it. I stick to my pot for my rice now. It also depends on what kind and brand of rice I am cooking as well.