Monday Morning Funny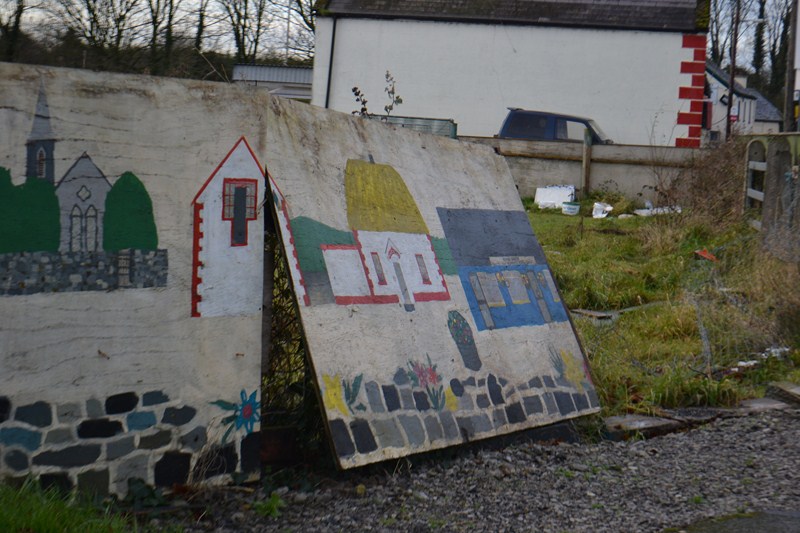 South Africa
October 26, 2015 2:00am CST
Its Monday - and Murphy is already knocking at my door. This morning my hubby locked his car keys in his light delivery vehicle (a bakkie), so I had to travel 52km there and back, to take him the spare keys - Where is his head this morning???? On my way back, I have to travel through a very industrial residential area - almost like the Coal Mine villages in Ireland. In my little town, its the poorer side of the river, if i can call it that. Anyway - the traffic was hectic and everyone was trying to get to their Monday Work destination asap - that is to the Great Gold Mines. The vision was like a picture was out of a movie - woman in their pajamas, gowns, curlers, slippers - coffee mug in hand and a cigarette hanging on the lips. Chatting in groups and waving arms at the children heading off to school - late already, but on their way none the less. I felt like I had time-warped back to 1965 . . . or thereabouts. Do you ever see Real Life Things that take you back ten's of years in an instance?
8 responses

• Boston, Massachusetts
26 Oct 15
The one thing that takes me back is the Christmas decoration that they put up on the fire station every year. They have changed all the decorations in town, but even though the fire station has moved buildings since I was a kid, they still put up the same Santa's sleigh and Rudolph decoration on the front of the building. When I see it, I remember walking downtown through snowy flakes to go to the Woolworth's store. I remember how beautiful all those old decorations looked, even though they were not special or fiber optic.

• United States
26 Oct 15
And those times will be upon us soon. I wonder what happens here.

• Boston, Massachusetts
26 Oct 15
@GardenGerty
I hope they do some pretty decorations, maybe they will have a tree lighting or something. You have all new traditions to learn.

• United States
26 Oct 15
The city I live in now has maybe 100 people in it. Nthe city is dying and all of the buildings look like they were pulled out of a spooky old horro movie. Old. Faded. Brick.

• United States
26 Oct 15
Our town is four to five hundred people. Many buildings abandoned, but people are trying to open things back up. i walked downtown, but saw no one outside in the neighborhoods. I love the old limestone homes. One thing that amused me was to come to my sister's senior apartment in the other town and see several older women out sweeping their walks. That takes me back in time.


• Centralia, Missouri
26 Oct 15
not often, and certainly not like that.


• Philippines
26 Oct 15
Oh , that is quite tiring - travel to where your husband is just to bring him the keys . But well , it's needed when that happens .