Shakespeare Review – Richard III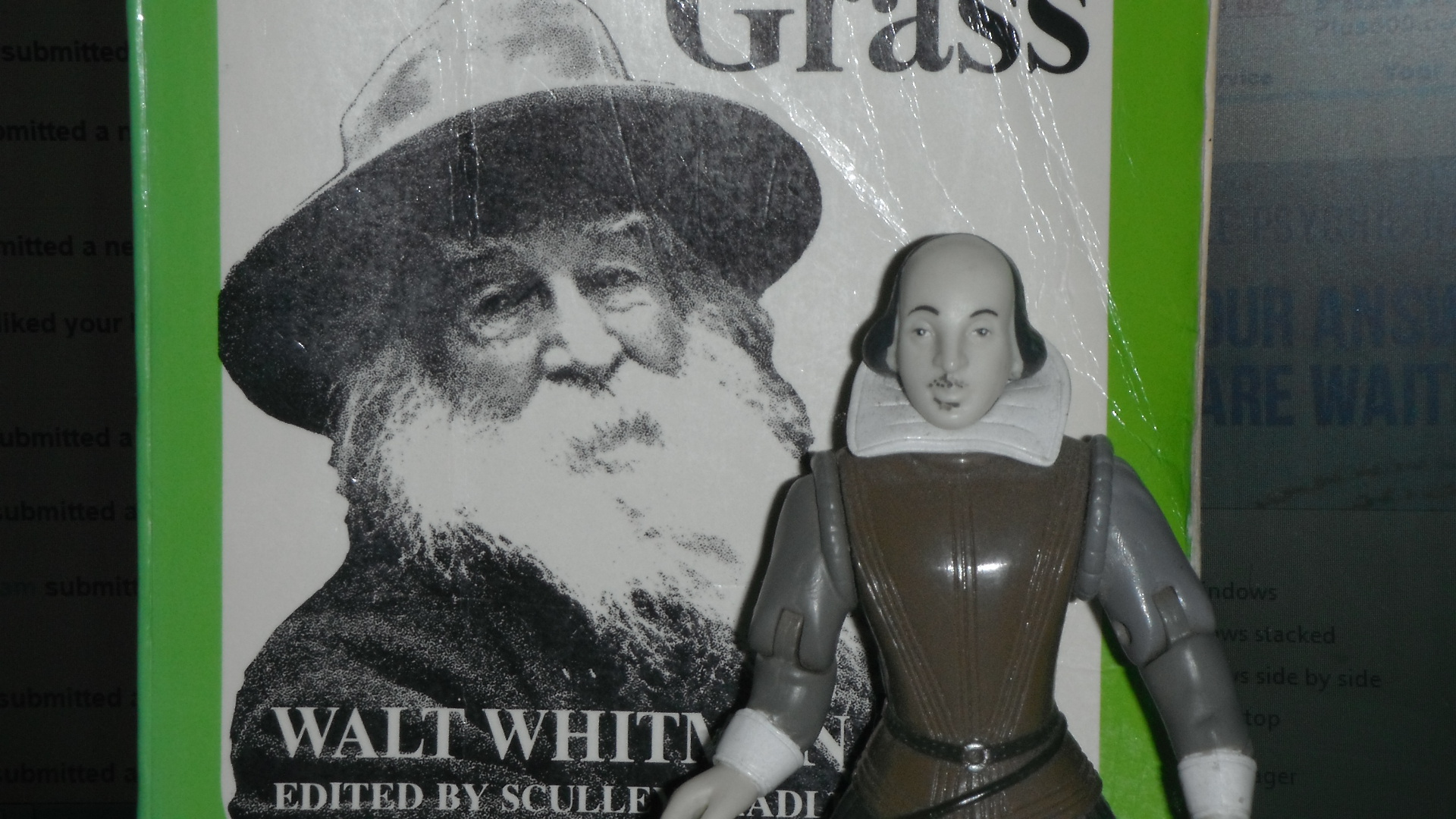 Preston, England
May 23, 2016 2:59am CST
Spoiler alerts - as if this needs them. The Duke Of Gloucester, later crowned Richard III is Shakespeare's greatest villain. He makes Darth Vader look like an amateur. His twisted body reflects and feeds his inner bitter, malevolent fury as he stops at nothing to secure and hold power before his over-stretched plans inevitably destroy him. The play is virtually a study of a serial killer in action, rising to office by wiping out the opposition, drowning Clarence in a barrel of Malmsey Wine (my own choice of execution if assassins have designs on me please), suffocating the junior Princes in the Tower Of London, etc. All of this is done with delicious fourth wall defying nods to the audience but his downfall comes from the grieving wives and mothers and competition for his throne leading to battle at Bosworth, drawing the Wars Of The Roses to a bloody conclusion. Richard, maddened by ghostly visions of those he slew, and unable to secure a horse despite promising his very kingdom for a means to escape, dies a lonely death on the field as his crown is taken by the Tudor succession. A tremendous play, presenting one of the Bard's most demanding roles – a recent TV version starring Sherlock actor Benedict Cumberbatch was magnificent. Arthur Chappell
10 responses


• Preston, England
24 May 16
@jaboUK
yes, that was extraordinary too

• Centralia, Missouri
23 May 16
I do love Cumberbatch . The fact he played Smaug, considering who played Bilbo, makes everything more amusing in my opinion

• Preston, England
24 May 16

• United States
12 Jun 16
Thank you for a very good, intelligent, and interesting post.

• Boise, Idaho
23 May 16
People back then sure were power hungry weren't they?

• Green Bay, Wisconsin
23 May 16
Sounds like a great movie. I can follow Shakespeare better in a movie than reading his plays.

• Los Angeles, California
23 May 16
There have been several filmed versions. Did you see the 1995 "modern dress" version with Ian McKellan?

• Preston, England
23 May 16



• Philippines
23 May 16
Seems this is worthy to watch. Nice one.

• Luxembourg, Luxembourg
23 May 16