Don't Pass Up An Opportunity To Hug a Tree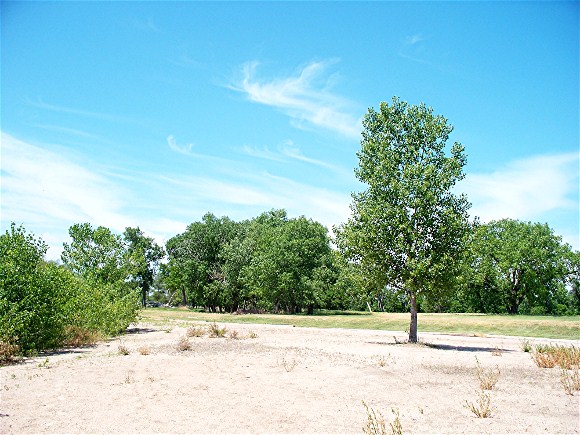 United States
8 responses

•
17 Aug 16
Haven't hugged a tree. One day, I'll give one a bear hug.

• El Paso, Texas
16 Aug 16
Why would you be ashamed of it? That makes no sense to me ..... uhhh, yeah, I iz a tree hugger too.

• Mauritius
16 Aug 16
There's no shame in this. I am a tree hugger too, though I don't do it very often. There's a spiritual dimension to this act. I have done it on quite some occasions and it's an awesome feeling. I am glad to know there are people out there who are tree-huggers do. Never stop.

• United States
16 Aug 16
Yes, it is nice to find out that I'm not the only one. Yes, it's very spiritual.If more people tried it and practiced it the world would transform into a peaceful paradise.

• Mauritius
16 Aug 16
@MKAlubs
I totally agree with you Albus. Maybe we can run an online campaign for it. What do you say?

• United States
17 Aug 16
@excellence7
I've been running my own personal campaign for it for the last 40 years but I've made very little headway into a global transformation of tree consciousness among humans. I'm afraid it might taken a full-blown arboreal revolution. I think it may be coming......



• United States
17 Aug 16
Sometimes hugging can be just a tad bit too personal. After all, we can love trees without hugging every one of them.Same goes for humans.

• United States
17 Aug 16
I do love trees

haven't hugged one in years.

• United Kingdom
16 Aug 16
I haven't done it but I maybe will try it

Trees lives matter


• India
20 Aug 16
I have never ever hugged a tree before even though I love them, I might just start hugging them when I come across the tree. The only problem is that I live in a city and full grown trees are either a rarity or are enclosed within traffic islands or grow on fenced off private properties. So if I climbed over the fences to hug a tree, I might get arrested! :)

• Vancouver, Washington
16 Aug 16
There's nothing wrong with that.